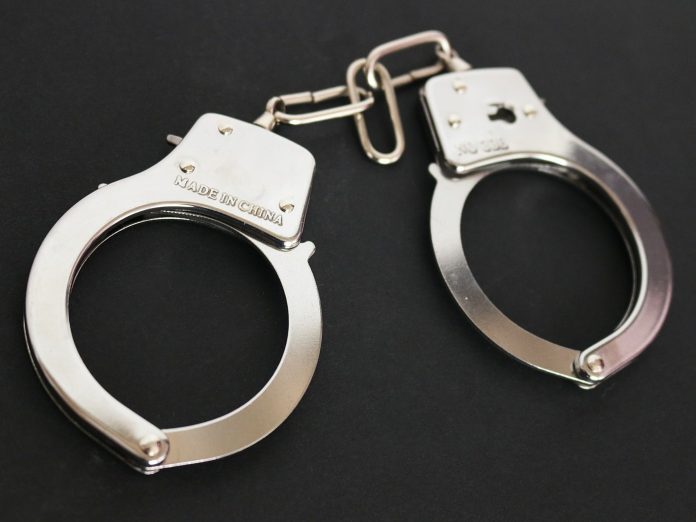 A New Year's Eve party in Yucca Valley took a turn for the worse when a Twentynine Palms man had to be restrained (and later arrested) after he began to kick and punch the other party guests.
Bishop Lawler, 25 of Twentynine Palms, went to a New Year's Eve party on Sunnyslope Drive on December 31st and guests at the party say he was already pretty drunk when he arrived.
He quickly became unruly and was asked by the owners of the home to leave. He did not and, according to police, he then kicked a woman in the stomach and then attacked a man, knocked him to the ground, and punched him in the face until the victim blacked out.
Guests at the party were able to restrain Lawler until cops arrived. They arrested him for felony assault causing serious injuries.
The victim suffered multiple injuries to his face the extent of which have not been reported.