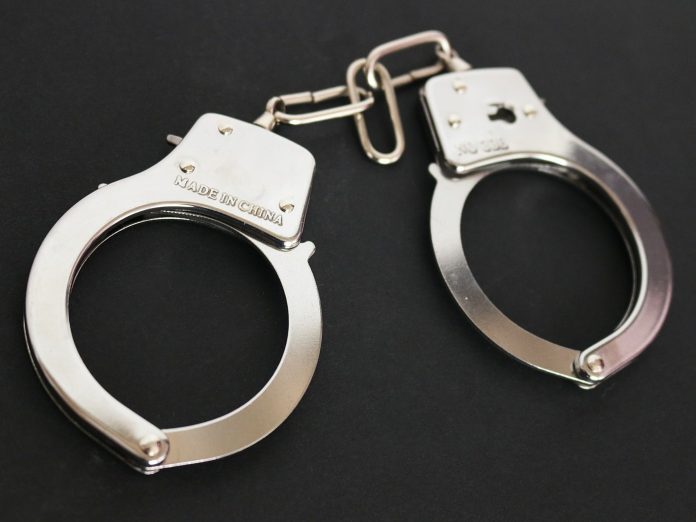 A man was released from jail on Sunday only to be arrested again later that day after a fight broke out at a family gathering.
Adrian Morales, 29, was released after serving a sentence for battery. He was at home drinking beers with his family on Juarez Drive in Yucca Valley when family members say he began talking about visiting an ex-girlfriend who has a criminal protective order against him, according to Z107.7.
His family tried to discourage him from doing so and Morales reacted by destroying property and arguing with them. A brother of Morales tried to stop him, but Morales head-butted him. The family says Morales later bit another brother in the arm and threw him into a wall.
Family members were able to restrain Morales before deputies arrived. He was arrested for investigation of battery with serious injuries.
Grab Your Tickets to Palm Springs Props and Hops Craft Beer Fest for Half Price
Props and Hops returns to the Palm Springs Air Museum in November. There will be over two dozen breweries, food trucks, live music, and some really cool airplanes. Best of all, for a limited time, you can get tickets for 50% off.