A Yucca Valley man was sentenced to 150 days in jail on Tuesday after he pleaded guilty to shooting his roommate during an argument last year, according to Z107.7.
Andrew Hinman got into an argument with Christopher Greco at a residence on Chipmunk Trail on August 8, 2017. During the argument, Hinman shot Greco once in the arm with a shotgun.
Greco was taken to Desert Hospital, where he was treated for his injuries and released.
Groupon has a pretty nice Costco membership deal right now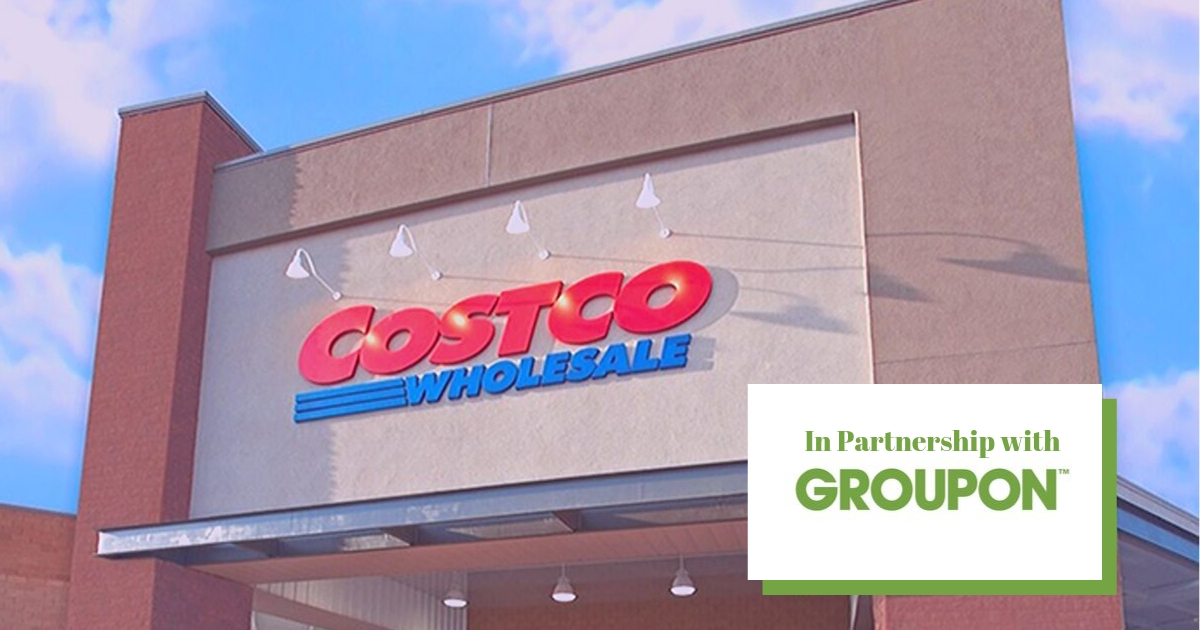 You can grab a one-year membership and get some nice bonuses with it - including a $20 gift card you can use on anything - even gas!.