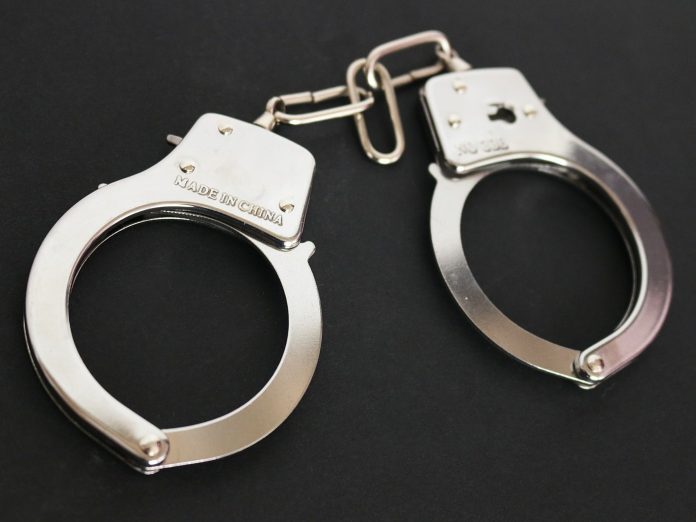 Police arrested a 20-year-old man in Yucca Valley on Tuesday night after they say he started a fire near the community center soccer field.
Authorities were called to the field, at Antelope and Dumosa, about 11 pm Tuesday, according to Z107.7. Firefighters extinguished a fire was in a trash can outside the restrooms of the facility.
Romeo Ramirez, who matchedthe description provided by a witness, was arrested for investigation of arson and causing a fire to a structure.