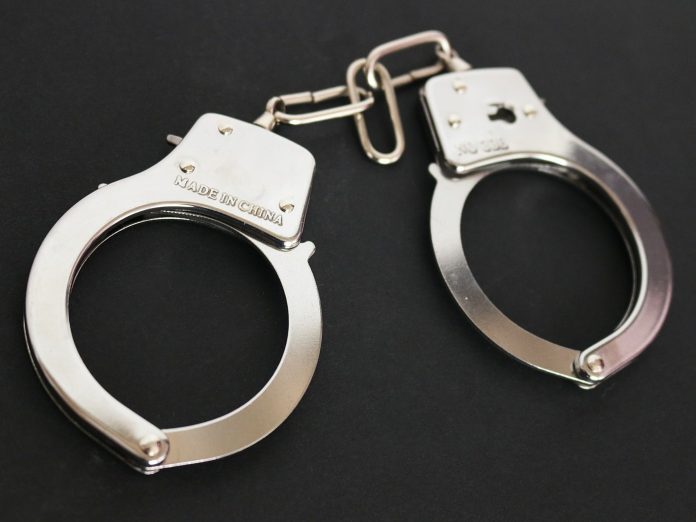 A Yucca Valley man was arrested on Wednesday after police say he fired six rounds at a deputy.
Deputies were called to a home on Bonanza Drive a little after 10:30 pm for a report of a suicidal subject, according to a media release.  Rafael Zamora was at the house, along with a woman and two children.
Yucca Valley: Attempted murder of a deputy sheriff https://t.co/gA26aTkDa5

— Morongo Basin (@morongobasinstn) January 10, 2019
The woman, Zamora's girlfriend, and her two kids were hiding in the bathroom when police arrived.  A deputy entered the home and was able to get them to safety.
Zamora went to the backyard with a handgun and fired six rounds at the deputy.   Additional deputies surrounded the home.  After approximately 10 minutes, Zamora surrendered without further incident.
There were no reported injuries.