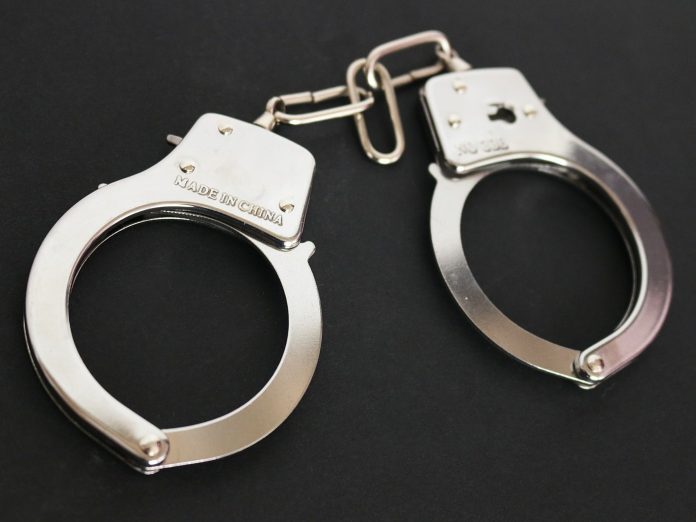 A 21-year-old Yucca Valley man was arrested Tuesday after police say he attacked and robbed a man at a Hi Desert motel.
The victim took an Uber to the motel on 29 Palms Highway on Thursday, January 17 at about 3:30 pm, according to Z107.7. When the man arrived, he told police that two men jumped him. He said he was kicked and punched multiple times and the men took his belongings.
one of the men was identified by police as Michael Briones, 21. He was located on Sage Avenue in Yucca Valley and arrested on suspicion of robbery, and for multiple warrants.
There was no word on the other suspect in the attack and robbery.
Grab Your Tickets to Palm Springs Props and Hops Craft Beer Fest for Half Price
Props and Hops returns to the Palm Springs Air Museum in November. There will be over two dozen breweries, food trucks, live music, and some really cool airplanes. Best of all, for a limited time, you can get tickets for 50% off.