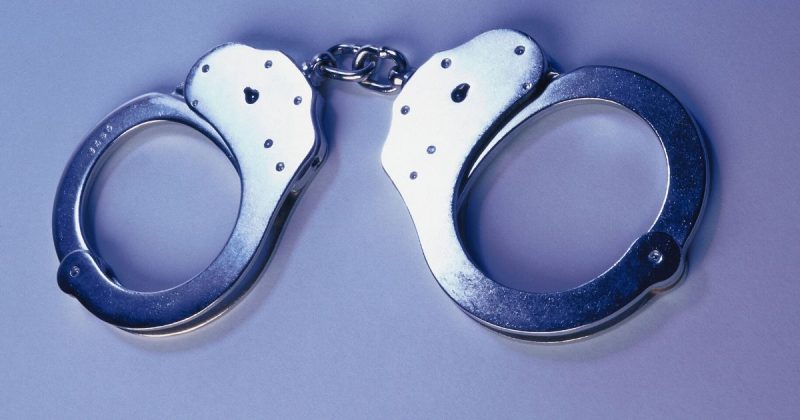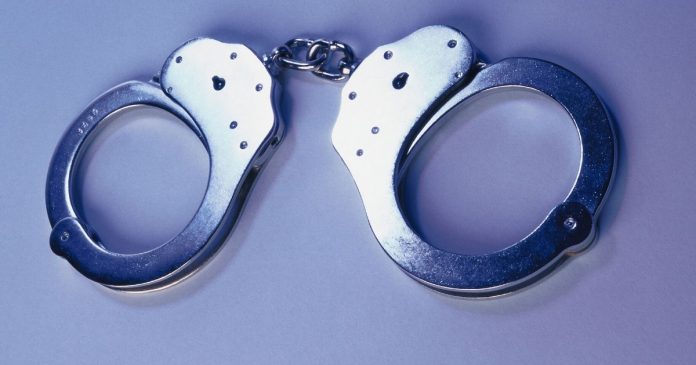 A Yucca Valley man was taken into custody this week after he walked into a garage, yelled at the owner, and then attacked him.
Police say the suspect was intoxicated, according to Z107.7. Deputies were called to the garage, on San Andreas Road, about 5 pm. The victim said that Luis Willis, 40, had walked into his garage and started yelling at him. Willis was told to leave, but didn't and instead allegedly attacked the victim.
The victim pinned Willis to the ground until deputies arrived.
Deputies were also called to a home on Vera Lane where Willis had attacked his elderly father. A cideo of he incident showed Willis pushing and trying to drag his father out of the house, according to police.
Willis was arrested on suspicion of assault with a deadly weapon.