With the temperature heating up, you have probably started thinking of anything but skiing or snowboarding – but, you may want to think about grabbing your pass for the 2015-15 season as their is a pretty sick deal available.
A few weeks ago Mammoth Resorts purchased Bear Mountain and Snow Summit – and because of that, you can now buy what is called a Cali4nia Pass that gets you on the slopes of not only Bear and Summit, but also Mammoth and June mountains.
One pass will set you back $689 – but, if you buy yours now through April 6, they will kick you down a $100 resort credit good for food, drink, or lodging.
If you are not interested in the drive north, you can also grab a season pass to Bear and Summit starting at $299 for a mid-week pass.
Sponsored
I tried noom and it's honestly the only weight-loss app that has worked for me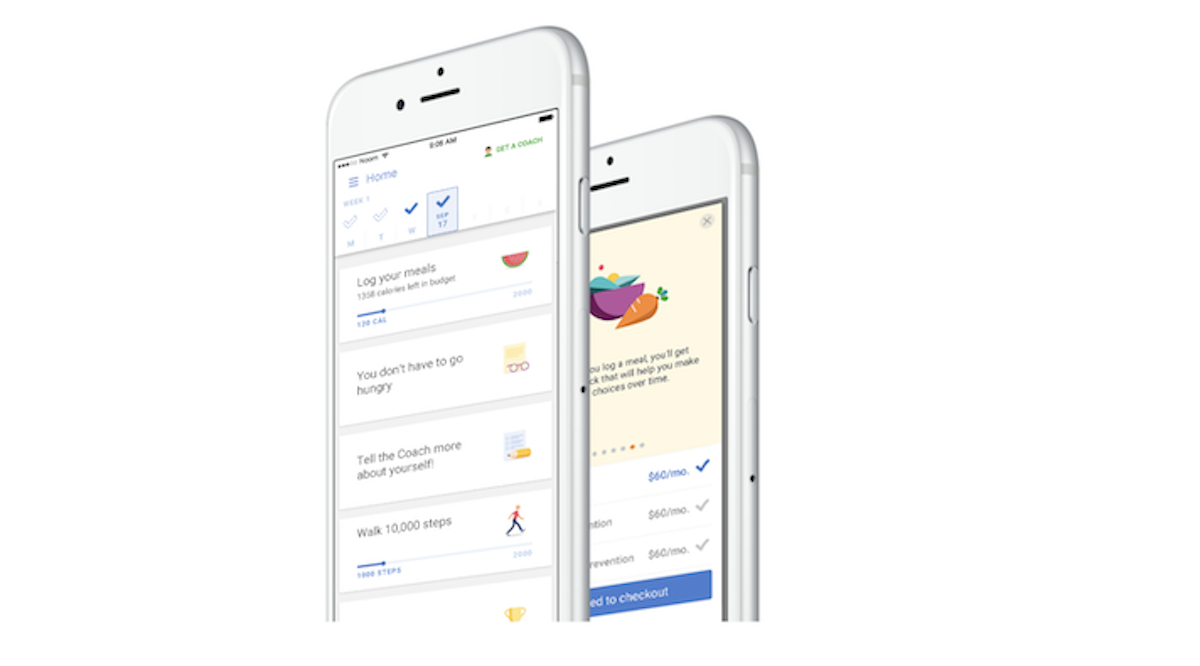 "Holy shit…what is going on?" It's the second time I'd said that in a week as I stood on the scale – only this time it was because I'd lost 7 pounds since I started using the noom app – which bills itself as a lifestyle-builder rather than just a weight-loss app.