Tired: buying a house. Wired: buying a house, saloon, church, blacksmith shop, and tiny town in the Hi Desert.
You can do just that right now for the low, low price of $1.495 million as the Stargazing Desert Retreat is up for sale near Pioneertown, just a short drive away from Joshua Tree and Palm Springs.
Note: You can also rent the place out for the night on AirBnb – check out the listing here. 
As the Press Enterprise notes, the property is just six minute walk from Pioneertown, the spot founded by Gene Autry and Roy Rogers where many a cowboy flick was filmed, and is the current home to Pappy and Harriet's.
More: Check out this awesome Hi Desert spot you can rent out on AirBnb
More: Frank Sinatra's old place that overlooks Palm Desert is: a) awesome and b) for sale
As far as the buildings, there is a 3,000 square foot home, two casitas, a train caboose that has been turned into a guest room, a blacksmith shop, a very small church, and a saloon that will hold 80 of your friends.
And while there is also a "hotel, barbershop, jail, and general store," those are mostly just facades used to film those westerns, so maybe think of expanding them with a little DIY project.
The lucky buyer of the property will not only get the dwellings and facades, but also all the furnishings of the house and saloon, 30 life-size cowboy and Indian mannequins, and an 1800s fire wagon.
You can check out the MLS listing here – and, when you buy it, I appreciate the invite to your housewarming party.
Sponsored
I tried noom and it's honestly the only weight-loss app that has worked for me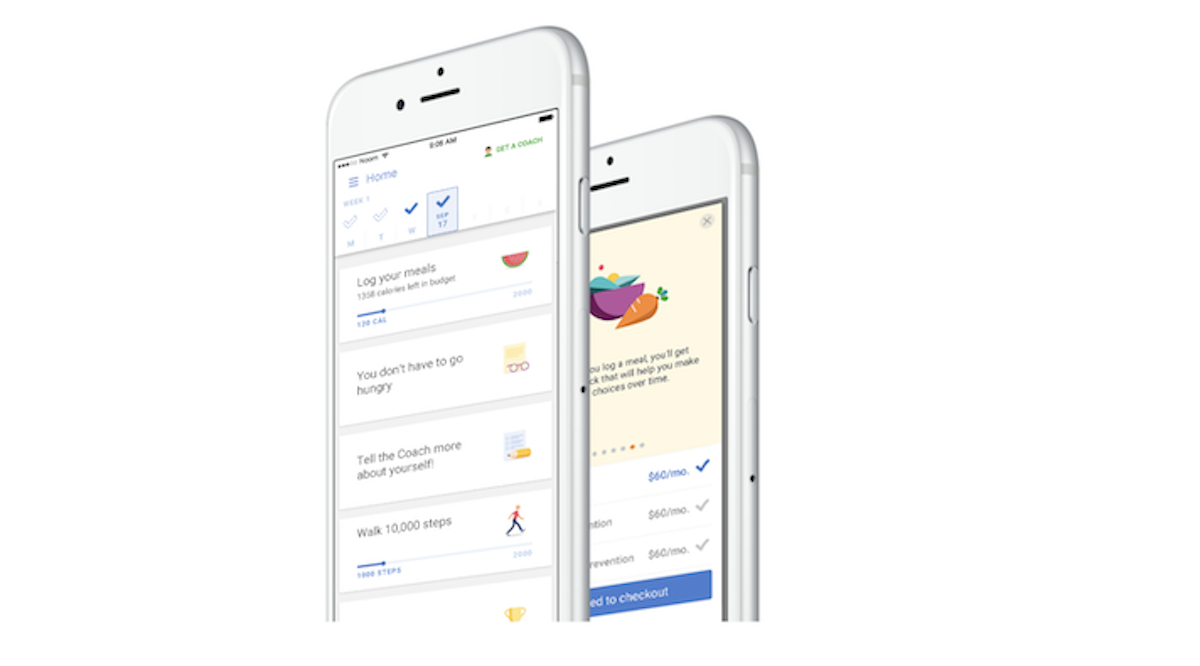 "Holy shit…what is going on?" It's the second time I'd said that in a week as I stood on the scale – only this time it was because I'd lost 7 pounds since I started using the noom app – which bills itself as a lifestyle-builder rather than just a weight-loss app.