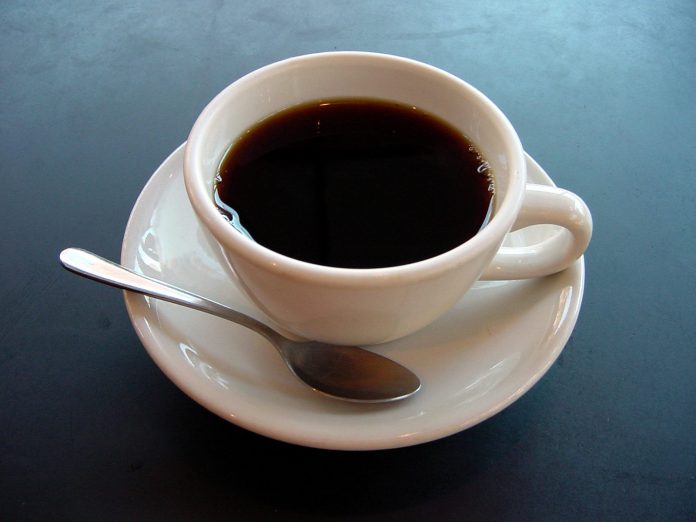 If you thought Starbucks coffee was expensive, well, you should take a trip out to Rancho Cucamonga this fall.
Klatch Coffee, which earlier this year sold a $75 cup of coffee, is now topping that by offering Elida Geisha 1029, which won the Best of Panama 2019 competition with an all-time high score, for an eye-popping $100 a cup. Now, it's not like the company is gouging here with a big markup, as Klatch says the cost for this brew for them was $1,029 per pound and dammit, why are we not in the coffee business!!!
Mike Perry, judge at Best Of Panama, gave the Elida Geisha 1029 a score of 97+ for overall aroma, fragrance, flavor and after-taste—the highest score he's ever awarded any coffee. We'll be offering the chance to enjoy some this fall! Full story here: https://t.co/MwALJ0jtGf pic.twitter.com/DJyajM8hbn

— Klatch Coffee (@KlatchRoasting) July 31, 2019
Anyway, if you really love coffee, or have money to burn, there will be ticketed events at Klatch's Rancho Cucamonga and San Francisco stores. You will also be able to buy 18 grams of whole beans for $100 this November just in time for Holiday shopping.
You can get more info here.