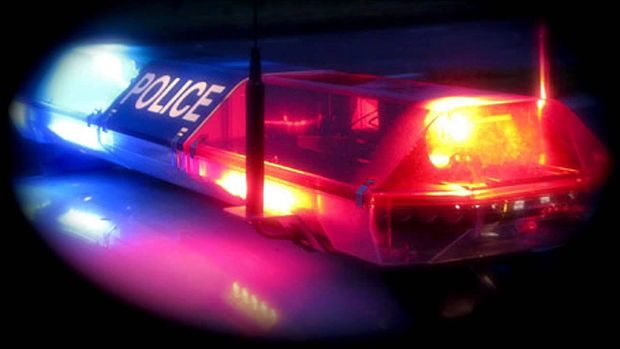 No one was seriously injured early Tuesday morning in a collision involving a wrong-way driver on the 10 Freeway slamming into a big-rig truck.
CHP officials told KESQ that a motorist got onto the 10 at the Chiriaco Summit exit and headed westbound in the eastbound lanes about 1:20 am.
Police tried to stop the vehicle with spike strips, but were unsuccessful. The driver, who was driving at about 70 miles-per-hour
Police reportedly tried to set up spike strips to stop the car, traveling at 70-miles an hour. The driver eventually crashed head-on into a big-rig truck near Frontage Road at 1:38 am.
There was no word on why the driver was heading in the wrong direction.