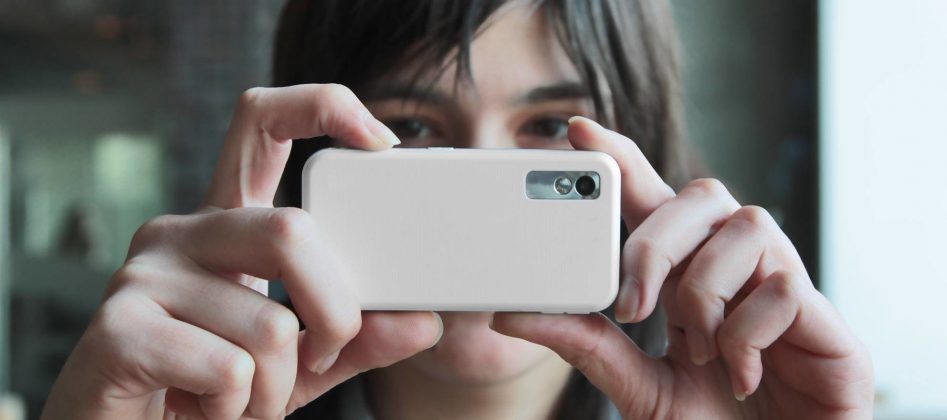 The Coachella Valley has been a nice little getaway for celebrities for as long as there has been air conditioning. And while plenty of movie stars, musicians, politicians, children of politicians, and people famous for no reason at all flock to the desert all the time, we do not always hear about it – as a lot of places forbid their employees from posting about or taking photos of celebs hanging out there.
Now this makes some sense as the last thing a restaurant or hotel wants to do is to piss off their celebrity customer.  So many places in the Greater Palm Springs area have rules in place to make sure they are not bothered, harassed, or sold out to TMZ.
Is your workplace one of these?  If so, what are the rules?  Can you take a selfie with them or is that forbidden?  Can you ask for an autograph?  Do they know you stole the celeb's sheets and are trying to sell them on eBay? Let's discuss in the comments.