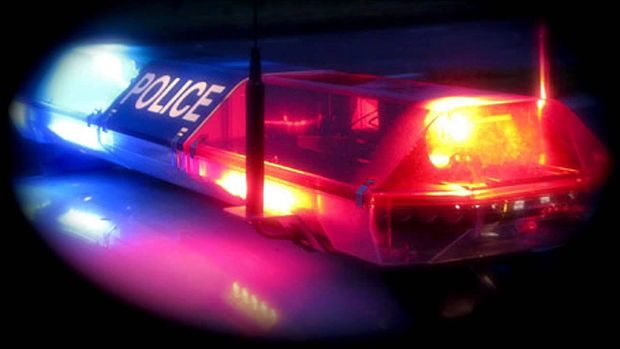 Police are investigating after the body of a woman was discovered in a Coachella Valley Water District's settling pond in North Palm Springs.
The Palm Springs Police Department told KESQ that the body was found Tuesday morning by CVWD employees. Officials are investigating.
The woman's identity has not been released.
As Wikipedia notes, "a settling basin, settling pond or decant pond is an earthen or concrete structure using sedimentation to remove settleable matter and turbidity from wastewater. The basins are used to control water pollution in diverse industries such as agriculture, aquaculture, and mining."
This a developing story and will be updated as new information comes in.