A collision between a golf cart and a vehicle in Palm Desert has left one woman dead.
An 89-year-old woman was transported to Desert Regional Medical Center, where she died, according to KESQ.
A better look at the golf cart accident. The driver stayed on scene and complied with deputies. Watch KESQ at 5 p.m. for the latest.

Details: https://t.co/VEQ0LWdetc pic.twitter.com/7FG8uJoUTD

— KESQ News Channel 3 (@KESQ) December 1, 2018
The woman was ejected from a golf cart that was involved in a collision with another vehicle. The driver stayed at the scene and drugs and alcohol are not believed to be a factor.
Sponsored
I tried noom and it's honestly the only weight-loss app that has worked for me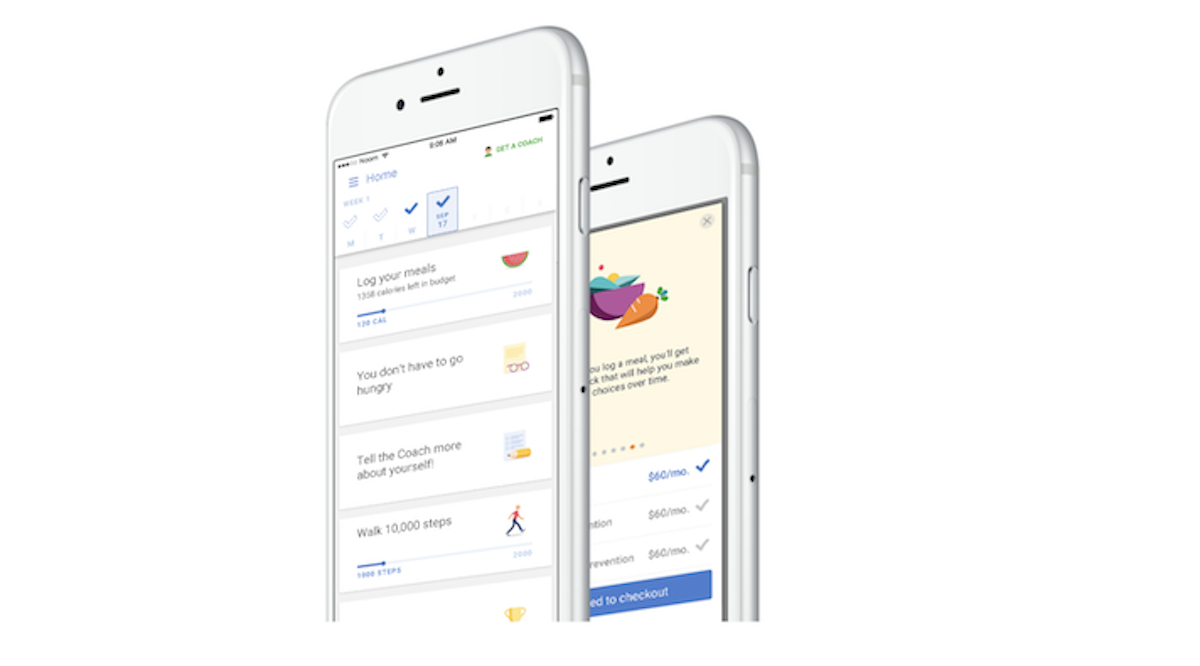 "Holy shit…what is going on?" It's the second time I'd said that in a week as I stood on the scale – only this time it was because I'd lost 7 pounds since I started using the noom app – which bills itself as a lifestyle-builder rather than just a weight-loss app.