A Pennsylvania woman is suing after she says she was served up a Chik-fil-A sandwich with a little something extra: a deep fried rodent.
CBS Philadelphia got a hold of the lawsuit in which Ellen Manfalouti claims that a friend bought her a chicken sandwich in Langhorne, PA in November. When she took a bite, she discovered the critter.
"I felt something funny on the bottom of the bun,"Manfalouti told Philly.com. "I turned it over. I said to [my coworker], 'They burned my roll really bad.' "
Her coworker Cara Phelan told the paper she knew what it was right away,  "I realized it was a small rodent of some sort. I could see the whiskers and the tail."
An attorney for Manfalouti says she was had to be taken to the hospital to be treated for extreme nausea afterwards and now she is suing for 50 grand claiming the restaurant and its manager "failed to supervise employees who intentionally and/or knowingly served a sandwich to a customer with a dead rodent baked into the bun. This action was a direct cause of the Plaintiff's injuries."
"We are aware, and the guest's allegations are being investigated,"  Dave Heffernan, the manager of the Chik-fil-A told CBS Philadelphia. "This is an ongoing legal matter, therefore we cannot comment any further at this time."
Groupon has a pretty nice Costco membership deal right now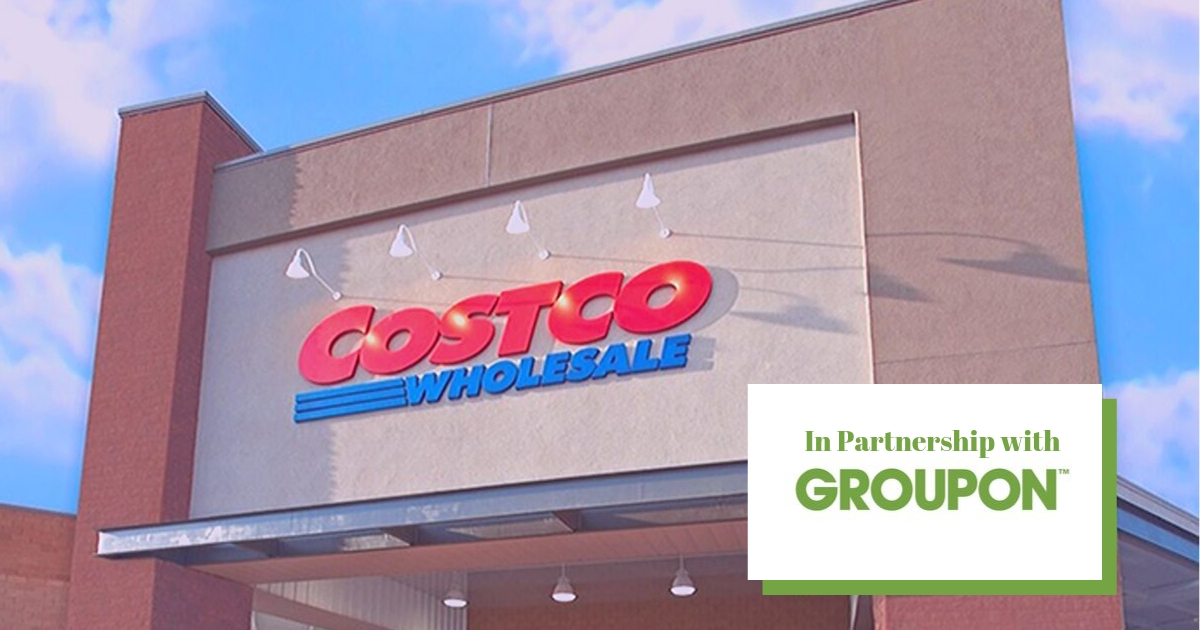 You can grab a one-year membership and get some nice bonuses with it - including a $20 gift card you can use on anything - even gas!.