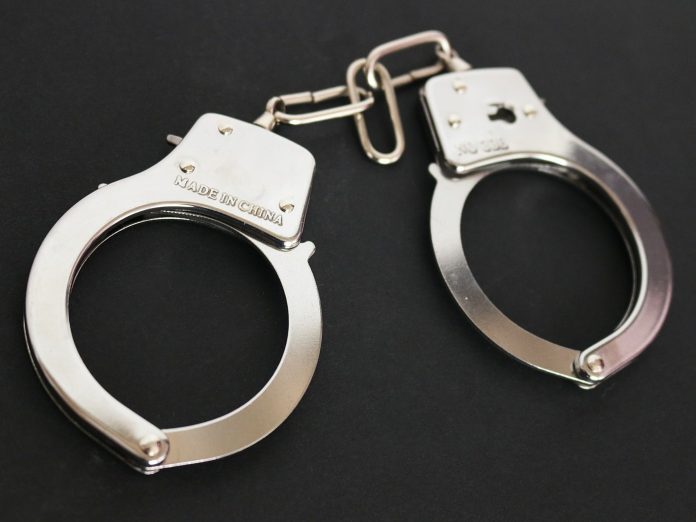 An Australian woman who says she has no recollection of what happened on a flight from Brisbane to LA was charged with interfering with an airline crew last week.
Authorities say Amy Louise McHugh, 32, climbed on top of the lap of a man sleeping in the seat behind her, according to the Press Enterprise. She told the man, "I'll make it worth your while," while unzipping her hoodie, say police. The man, who thought she was kidding, laughed it off.
Melbourne woman arrested by @FBILosAngeles @CBP @LAAirportPD following flight to LAX, charged by @CDCANews w/ interfering with flight crew. pic.twitter.com/lHRXBAHrJz

— FBI LosAngeles (@FBILosAngeles) October 21, 2017
A short time later, McHugh walked down the aisle backwards holding her headphones. When a flight attendant asked if she was ok, she threw the headphones at the flight attendant.
McHugh was taken to an empty row where she proceeded to throw her headphones at a passenger, attempted to bite a flight attendant, then moved to the galley where she began to cry while trying to open the cabinets. She yelled profanities and tried to punch a member of the crew before they were able to handcuff her to a seat. As the crew member walked away, McHugh kicked them in the back, knocking them down. McHugh was then placed in feet and hand restraints for the remaining six hours of the flight.
After landing, McHugh told FBI agents that she drank four glasses of wine and took a double dosage her antihistamine. She said she had never mixed them before and did not recall anything that happened on the flight.