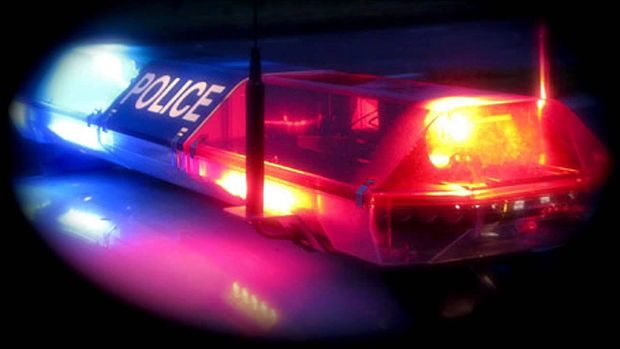 A woman was arrested after stabbing another woman on Monday at a Thousand Palms bus stop.
The stabbing happened on Varner Road, just south of Ramon, about noon on Christmas Eve, according to the Desert Sun.
Witnesses told police the victim was asking the suspect "confusing questions" before she was stabbed with a sharp object. The victim's injuries were not life threatening.
The suspect, who was not identified, was later arrested.