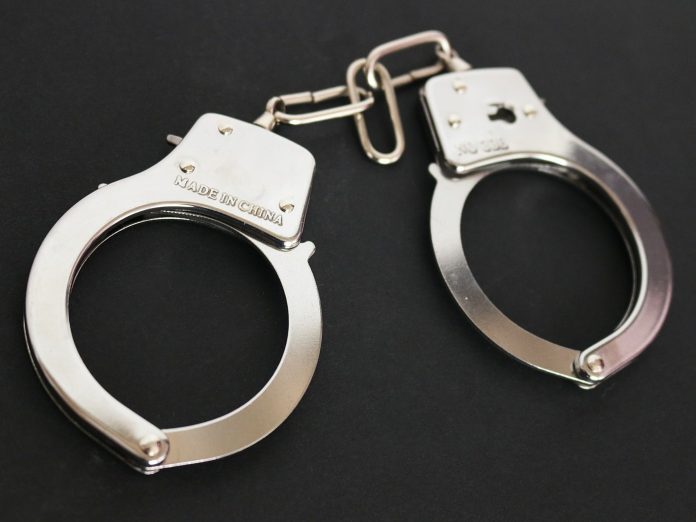 A Cathedral City woman was arrested in connection with a stabbing in a downtown Palm Springs parking structure that happened this weekend.
Police say that a verbal altercation between two people in the parking garage, in the area of Baristo and South Palm Canyon, ended with one of them stabbing the other. The stabbing victim was able to subdue the suspect until police arrived.
Gabriela Torres was arrested on South Palm Canyon Drive at about 12:25 am Saturday, according to KESQ.
Both the victim and Torres were hospitalized for treatment. Torres was treated then transported to Larry D. Smith Correctional Facility in Banning, where she was booked on a felony charge of assault with a deadly weapon.
There was no word on the condition of the victim.