The temperatures have begun to cool off and soon the Coachella Valley's snowbird population will once again head south to their winter homes in the desert. This time is always a tough adjustment for those who call Greater Palm Springs their home year round, so here are a few ways to prepare it.
1) Be patient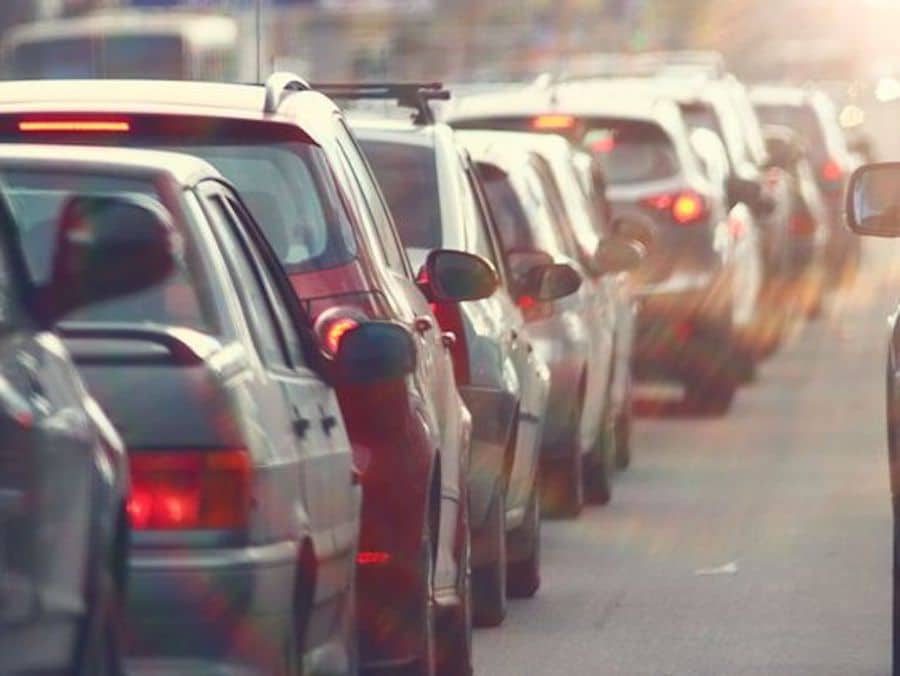 That commute from Indio to Rancho Mirage that has taken you 15 minutes these past few months, well you can forget about that. You might want to find a good audio book or podcast to listen to, because your drive on Highway 111 is about to take twice as long.
2) Be careful
Snowbirds have a tendency to drive, umm, well let's just say not good. Watch out.
3) Be prepared to wait
You might have gotten used to strolling in to your favorite happy hour spot and finding a seat at the bar. Good luck with that during the season. Before you can clock out for the day, the snowbirds have grabbed two seats, ordered up a couple waters with lemon, and a shared appetizer – and they are not leaving those seats for at least seven hours.
4) Brace yourself for way too much golf
Speaking of bars. Did you head out to your local watering hole to catch an NFL game? Too bad. The snowbirds got their first and want to watch the most boring televised sport this side of dressage even if it is a replay from what they already watched earlier.
5) Be ready for a lot of complaints
You are used to things like water conservation, plastic bag laws, and parking within the white lines – but the snowbirds are not. Be prepared for them to say things like, "I don't have to pay for bags where I am from (even though they get healthcare)," and "I like my green lawn and no drought is going to stop me."