State Senator Jeff Stone is out with a video where he trashes Governor Brown and praises President Trump, but none of that matters because LOOK AT THAT FACIAL HAIR!
@SenJeffStone weekly Capitol Update calls for cooperation, not confrontation,with the new administration. Watch: https://t.co/RaZup1x2WF pic.twitter.com/tOyLwxtrlL

— Jeff Stone (@SenJeffStone) January 27, 2017
Seriously tho.  LOOK AT IT!!!
LOOK AT IT!
Jeff Stone's Chin Curtain vs. Raul Ruiz's Shitty Car in 2018!
Sponsored
I tried noom and it's honestly the only weight-loss app that has worked for me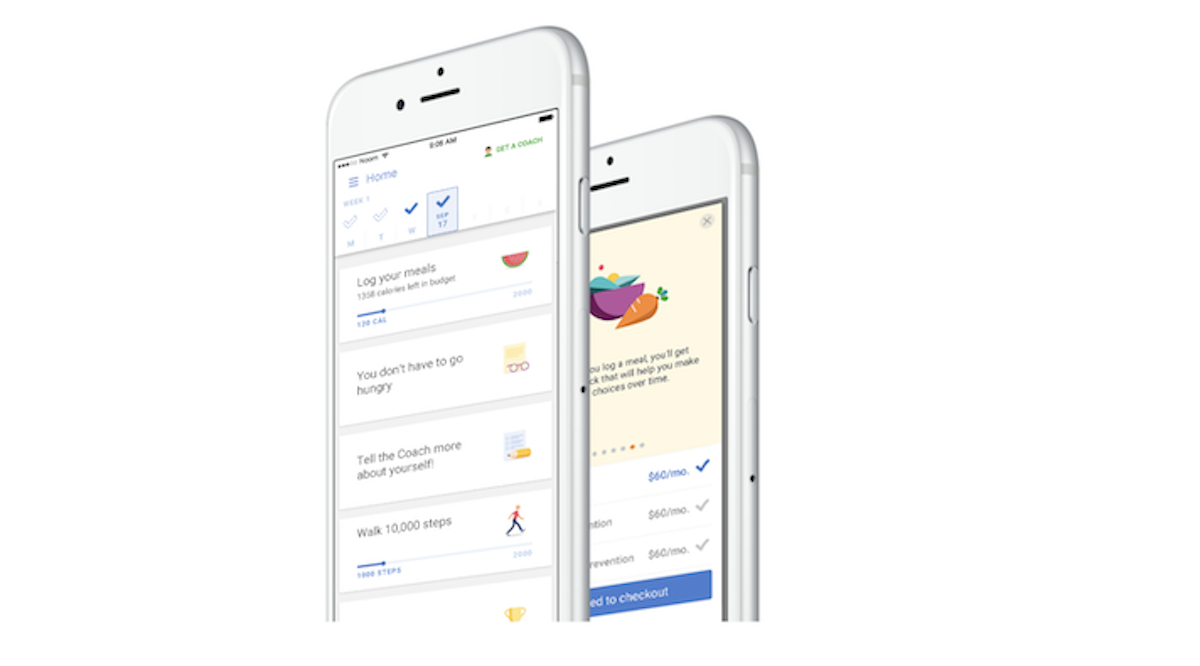 "Holy shit…what is going on?" It's the second time I'd said that in a week as I stood on the scale – only this time it was because I'd lost 7 pounds since I started using the noom app – which bills itself as a lifestyle-builder rather than just a weight-loss app.