Finding a rad deal on something cool that saves you money is the best. But, this assumes that you actually find it. So let's take a moment to discuss some of the best specials in the Coachella Valley.
I'll throw out one to get us started.  Bill's Pizza has cheap beer (when you buy food) on Mondays at both their Palm Springs and Palm Desert locations.  You can get craft beer for a few bucks or you can get first Bud Light for under a buck.  It's a pretty rad deal and Mondays are always better with a slice of the Elton John and a brew.
Now you go!  Let's talk about the best specials in the desert in the comments.
Sponsored
I tried noom and it's honestly the only weight-loss app that has worked for me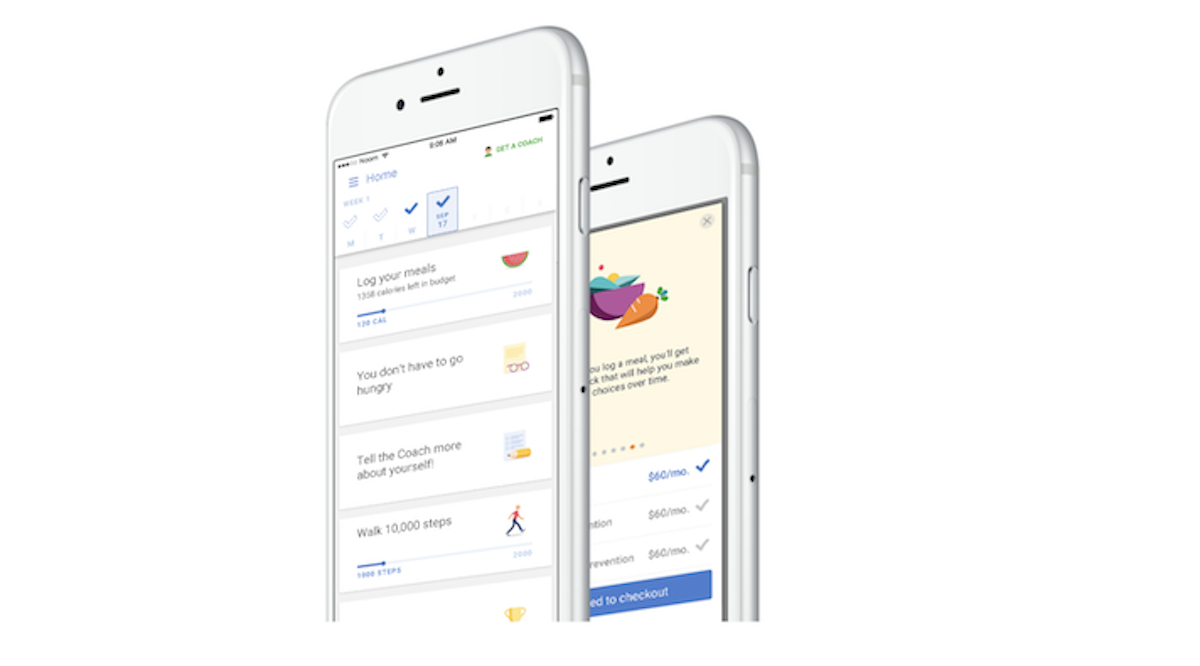 "Holy shit…what is going on?" It's the second time I'd said that in a week as I stood on the scale – only this time it was because I'd lost 7 pounds since I started using the noom app – which bills itself as a lifestyle-builder rather than just a weight-loss app.