Better not make plans to cool off at Wet N' Wild Palm Springs this year – as the Coachella Valley has a new owner who plans on taking a year to fix up the joint.
"Due to extensive renovations at Wet 'n' Wild Palm Springs in 2019, we are not able to open for the upcoming season. All those who have already purchased a 2019 season pass will be mailed a refund based on their original form of payment," said James L. Dunlop, CEO of Pono Partners (via KESQ).
No details of the sale were reported and neither were any future plans for the park.
The waterpark originally opened in 1986 as Oasis Waterpark and was sold for $9.1 million in 2001, becoming Knott's Soak City. The park was then again sold in 2013 and would become Wet 'n' Wild Palm Springs in 2014.
Sponsored
I tried noom and it's honestly the only weight-loss app that has worked for me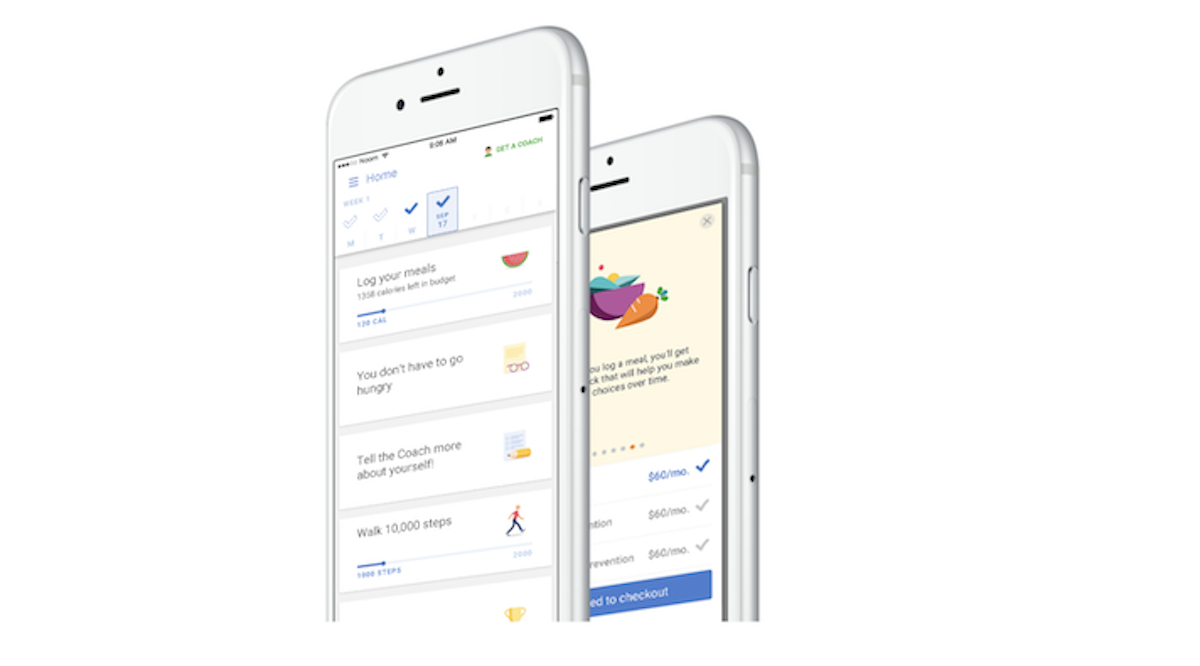 "Holy shit…what is going on?" It's the second time I'd said that in a week as I stood on the scale – only this time it was because I'd lost 7 pounds since I started using the noom app – which bills itself as a lifestyle-builder rather than just a weight-loss app.