Wessman Development – the company behind the awful, scandal-plagued downtown Palm Springs monstrosity – has announced that it will be changing its name next week. Because of course.
Michael Braun, who took over running the company when his father-in-law John Wessman stepped down right after the Riverside County D.A. brought charges against Wessman and another developer alleging that they bribed the former Palm Springs mayor, announced in a press release that the new company would be named, of all things,  "Grit."
A portion of the press release, via KESQ:
These pillars of 'grit' define who we are, how we operate and what we deliver. Our entrepreneurial spirit fuels our visionary approach to projects. Our unwavering commitment to persistence and hard work makes them a reality. Innovation guides our planning and design to ensure sustainable, successful projects for decades to come. Excellence is our cornerstone as we consistently achieve excellence with each distinctive property we deliver.
Sponsored
I tried noom and it's honestly the only weight-loss app that has worked for me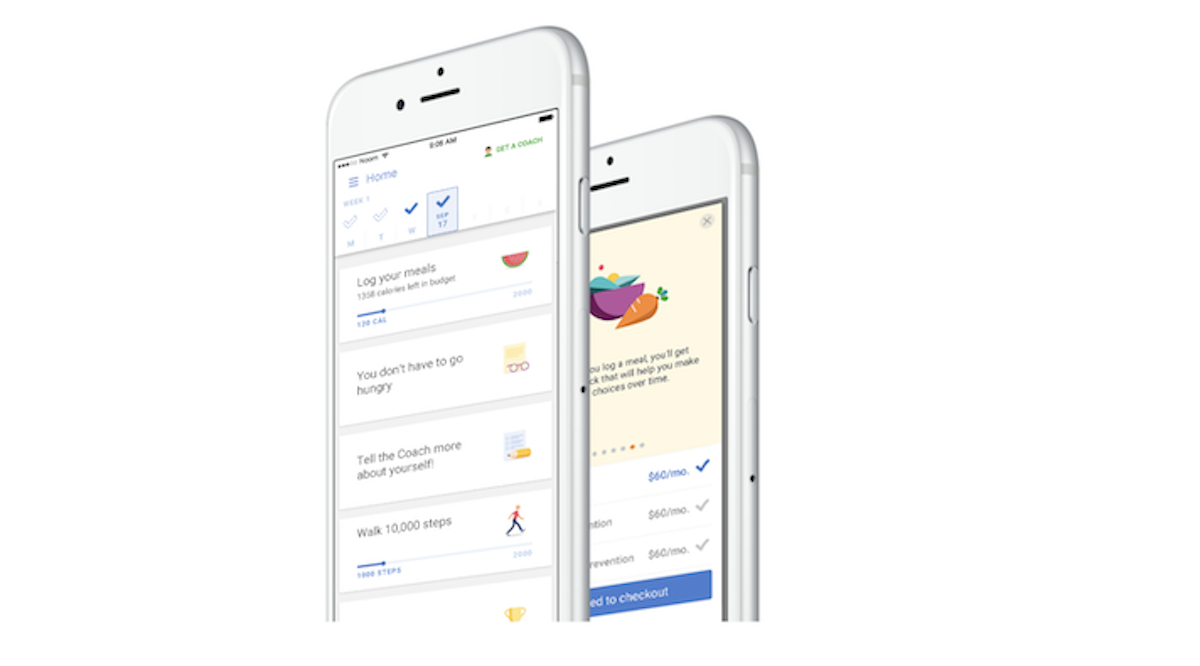 "Holy shit…what is going on?" It's the second time I'd said that in a week as I stood on the scale – only this time it was because I'd lost 7 pounds since I started using the noom app – which bills itself as a lifestyle-builder rather than just a weight-loss app.