Here's video of Ben Ketola, a bowling alley employee in New York, who rolled a perfect game in 86.9 records.  It is believed to be the fastest ever – which is cool, but dude didn't stop at all to have some beer, which we all know is the best part of going bowling.
Sponsored
I tried noom and it's honestly the only weight-loss app that has worked for me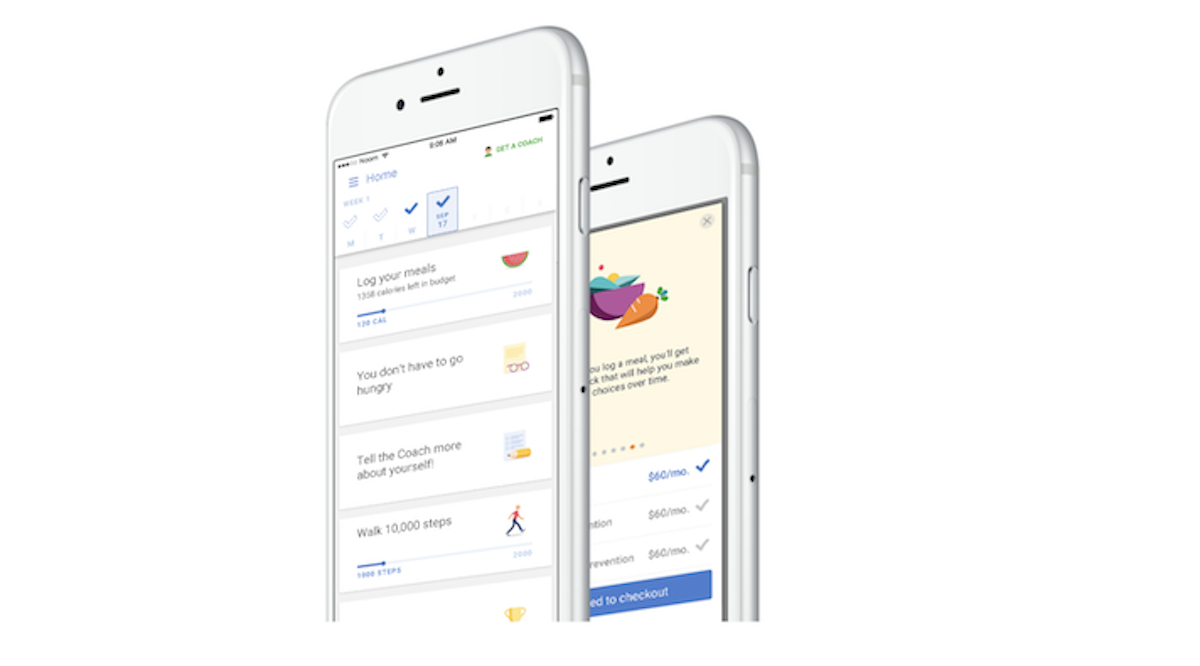 "Holy shit…what is going on?" It's the second time I'd said that in a week as I stood on the scale – only this time it was because I'd lost 7 pounds since I started using the noom app – which bills itself as a lifestyle-builder rather than just a weight-loss app.