[media-credit name="Omaha.com" align="aligncenter" width="203″]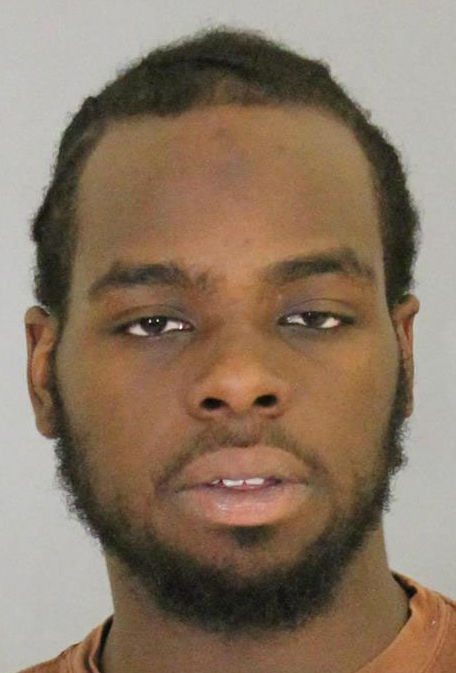 [/media-credit]The ALS Ice Bucket Challenge has raised a lot of money, caused some injuries, and brought a spotlight to water shaming hypocrites – and now it has helped to catch a criminal!
Jesean Morris of Omaha Nebraska was wanted for violating terms of his parole – but not anymore, as police were able to track him down after he posted a bucket challenge video to Facebook. Omaha.com reports:
The video led someone to identify the house, near 33rd and U Streets, where Morris' taped his challenge. The person, who knew Morris had an outstanding warrant, contacted police.

Gang unit officers Nick Sidzyik and Dan Martin were sent to try to find him. They watched for Morris outside the house about 3 p.m. Friday and saw him climb into the back seat of a Chrysler PT Cruiser.
Officers pulled the PT Cruiser over and arrested Morris.