Your days of having to be caller number 107 to some jagoff radio DJ when you hear two songs in a row on "Two For Tuesday" are over!!  And why? Because, you do not need to work that hard.  Coachella Valley residents from Indio to Palm Springs to Joshua Tree are offering all kinds of useful, amazing, free things this week on Craigslist.  Items like:
I am sure you are as amazed as I that these highly prized possessions would be going for the low, low price of zero – but they are!  So head on out to the curb, or curve, or whatever the kids are calling it nowadays and grab it all!
(image via Sarah Reid, CC)
Sponsored
I tried noom and it's honestly the only weight-loss app that has worked for me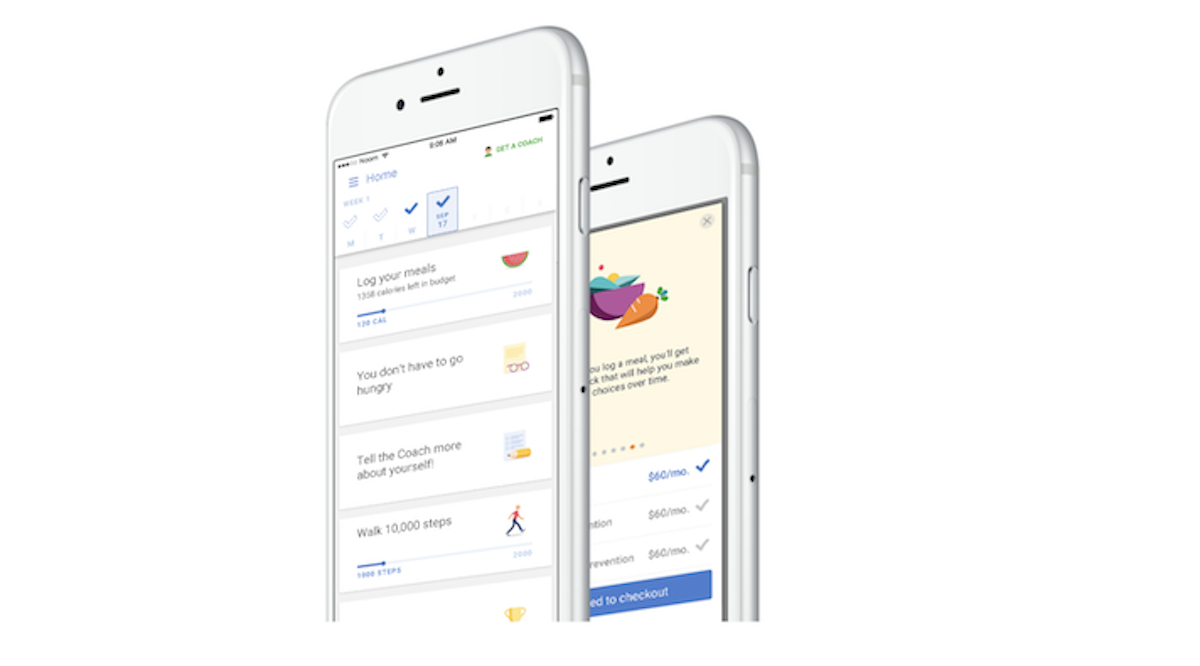 "Holy shit…what is going on?" It's the second time I'd said that in a week as I stood on the scale – only this time it was because I'd lost 7 pounds since I started using the noom app – which bills itself as a lifestyle-builder rather than just a weight-loss app.