The weird saga of CV Link took an even weirder turn on Monday when reports surfaced that Goldenvoice, the promoter of the Coachella and Stagecoach music festivals, offered to manage and maintain the pathway.
And why would they do this? Apparently, there is money to be made – as KESQ reports:
Goldenvoice CEO Skip Paige sent a letter to CVAG Executive Director Tom Kirk stating the company believes there are opportunities to monetize aspects of the CV Link that would allow them to operate and maintain the CV Link with no public subsidy required.
Now how Goldenvoice would monetize the path is not mentioned (though that would have been good to know "Desert's Breaking News Leader"*), so we can only speculate:
Selling bottled water on the path
Charging people to use it
Bike rentals
Paid porta potties
Allowing food trucks to use it (please make this one real)
Using that train from the mall to shuttle hipsters in to Indio for the fests
Corporate sponsorship
Toll lanes
I am seriously stumped here. What are your ideas?
* in fairness to KESQ, The Desert Sun didn't offer up any info either. 
Sponsored
I tried noom and it's honestly the only weight-loss app that has worked for me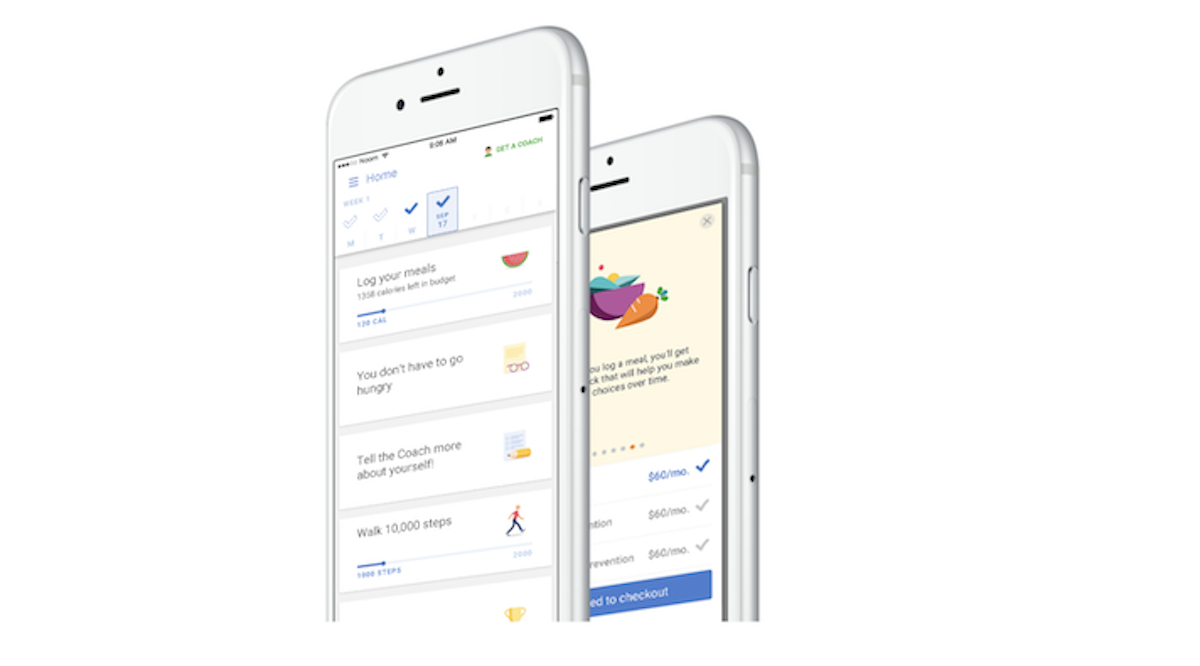 "Holy shit…what is going on?" It's the second time I'd said that in a week as I stood on the scale – only this time it was because I'd lost 7 pounds since I started using the noom app – which bills itself as a lifestyle-builder rather than just a weight-loss app.