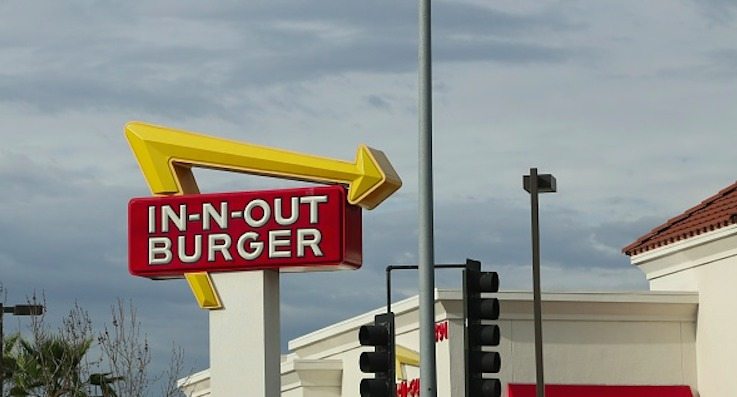 Everyone knows that In-N-Out burgers are amazing. But, did you know that you can make them into a pie? Well. you do now.
Make Stuft Pizza your spot for summer sports viewing in the Coachella Valley
When going out to watch the game, make your stop Stuft Pizza Bar & Grill – brought to you by Stuft Pizza.