The key to solving a puzzle on Wheel of Fortune is to pay particularly close attention to the words that are already spelled out completely – you know, because you do not have to guess those. Because, well, they have already been solved.
Groupon has a pretty nice Costco membership deal right now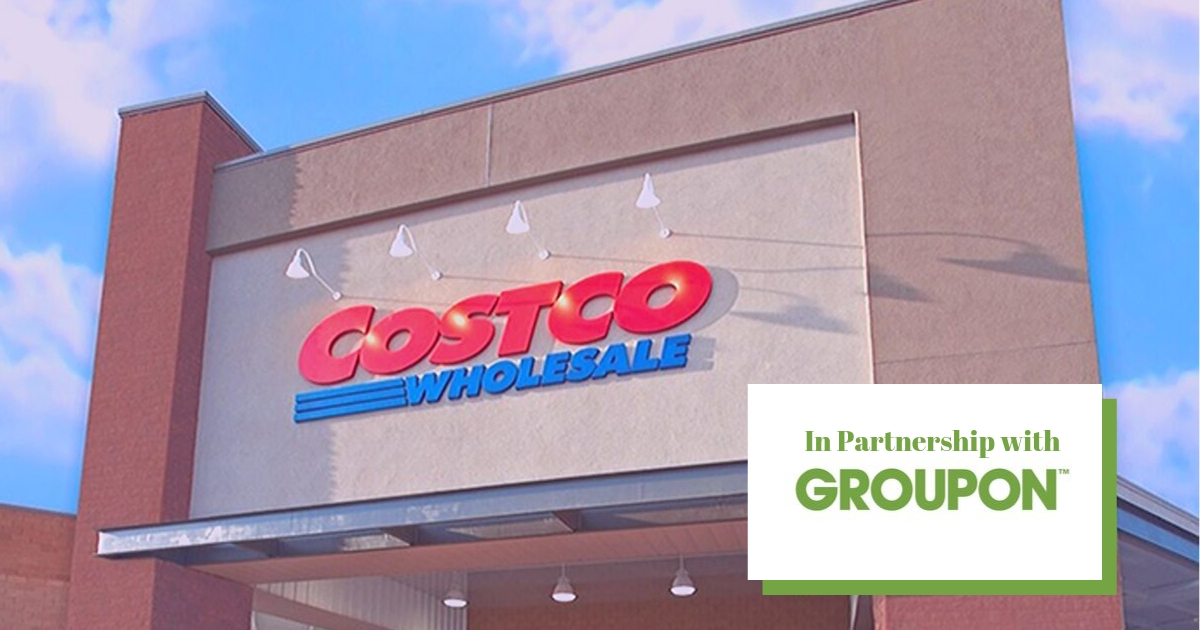 You can grab a one-year membership and get some nice bonuses with it - including a $20 gift card you can use on anything - even gas!.