The odds of you catching a home run ball at Dodger Stadium are pretty slim. Luckily, you now can experience what it looks like to catch one thanks to one fan who recorded himself catching a dinger Saturday night at Dodger Stadium:
In the top of the fourth inning of Saturday's game against The Arizona Diamondbacks, second baseman of the DBacks Aaron Hill blasted a pitch from (soon to be ex) Dodger pitcher Scott Baker deep into the left field stands. That is where a Dodger fan, his glove, and a camcorder (!) were waiting.
The event was just another opportunity for Dodger announcer Vin Scully to showcase why he is the best of all time. Watch as Scully gives the play-by-play and describes the event as "the selfie of all selfies:
Sponsored
I tried noom and it's honestly the only weight-loss app that has worked for me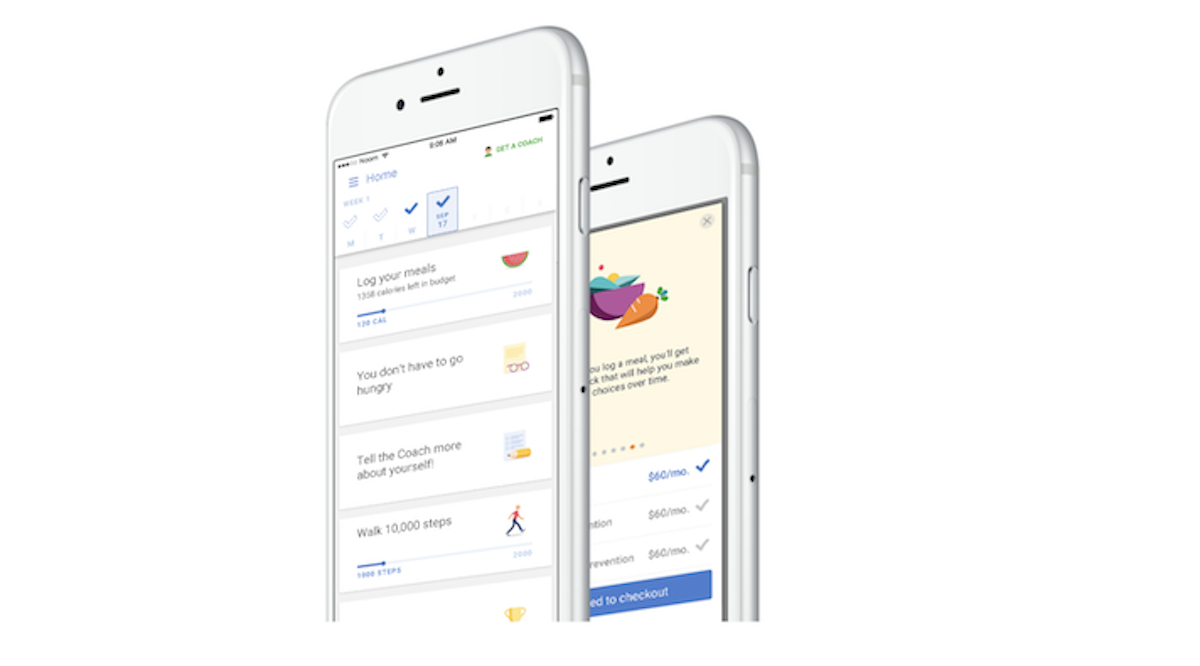 "Holy shit…what is going on?" It's the second time I'd said that in a week as I stood on the scale – only this time it was because I'd lost 7 pounds since I started using the noom app – which bills itself as a lifestyle-builder rather than just a weight-loss app.