A city bus driver in Albuquerque escaped serious injury after a crash tossed him through his windshield. city bus driver was tossed through his windshield last week and survived.
Surveillance video shows that a truck blindsided the bus after running a red light. Neither driver was injured.
As the bus driver was not wearing his seat belt, officials have released the video to the public in hops that it will remind everyone to buckle up.
http://youtu.be/bsJOjE1RxzM
I tried noom and it's honestly the only weight-loss app that has worked for me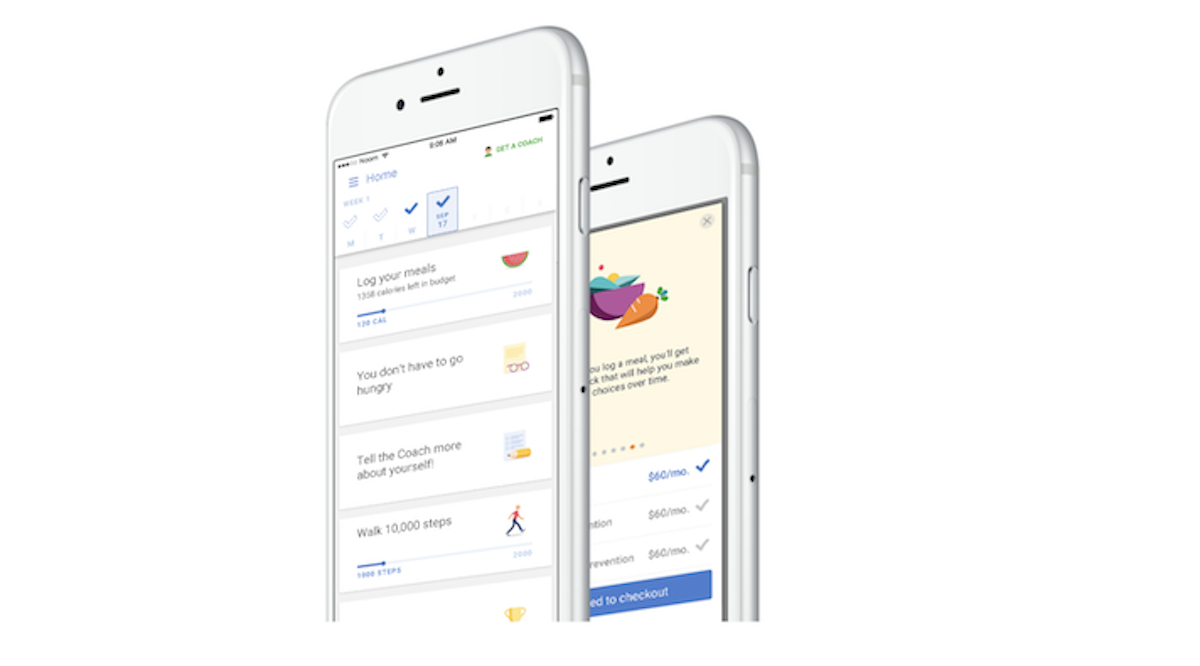 "Holy shit…what is going on?" It's the second time I'd said that in a week as I stood on the scale – only this time it was because I'd lost 7 pounds since I started using the noom app – which bills itself as a lifestyle-builder rather than just a weight-loss app.