As the people who survived the long, hot, weird Coachella Valley Summer, Palm Springs locals used to be entitled to at least a couple of days of nice weather before the Snowbirds come back to town. But not this year, I guess.
Yesterday, within an hour, I saw 2 out-of-state license plates parked way over the lines at Trader Joe's in Palm Desert, an old man cruising Highway 111 in a convertible (in 108 degree heat), and I waited behind about a dozen blue hairs at the Post Office.
Now while they have not officially kicked off the Snowbird season – with the ceremonial driving into a retail store event – it still seems like there are an awful lot of them here for early September (aren't they supposed to give us to at least mid-October?).
Have you been seeing them too?  Let me know in the comments below.
Sponsored
I tried noom and it's honestly the only weight-loss app that has worked for me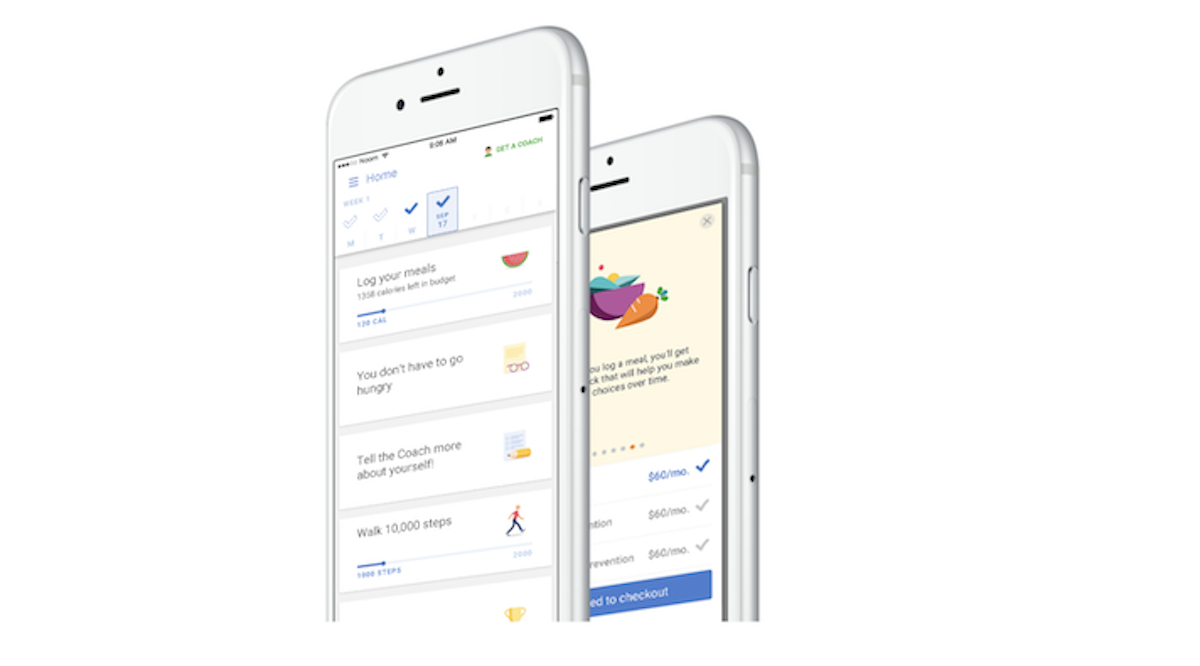 "Holy shit…what is going on?" It's the second time I'd said that in a week as I stood on the scale – only this time it was because I'd lost 7 pounds since I started using the noom app – which bills itself as a lifestyle-builder rather than just a weight-loss app.