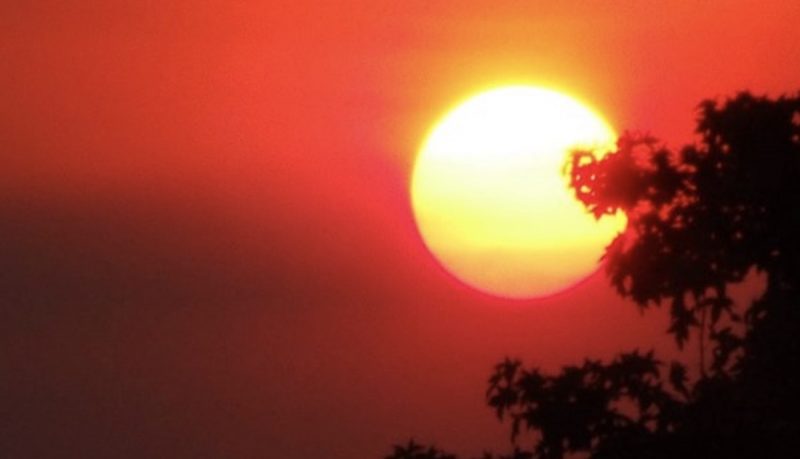 Memorial Day Weekend is upon us and, while it will kick off with temps only in the 90s, things will be warming up a bit each day and we should easily be back above triple digits as early as Saturday.  And, while that will be a bit toasty, you may want to try to get out and spend a few minutes outside, because by the end of next week, things are looking pretty unbearable in the desert.
T National Weather Service's forecast calls for temps to continue going up as the week progresses, leading to the possibility of hitting 113 by Wednesday and Thursday in the Coachella Valley.
🔥 Hot weather incoming next week 🔥

A long-duration heat event is in store for the valleys and deserts next week, with Tue-Thu as the hottest days. The lower deserts could see highs up to 113 degrees on Wed/Thu.

Stay cool and hydrated, especially if you will be outside! #cawx pic.twitter.com/xY0gYoHaan

— NWS San Diego (@NWSSanDiego) May 22, 2020
Oh joy.
Now, you should know the drill by now…when it gets that hot, limit your time outside, stay hydrated, and just don't go out for a hike at 2 pm.