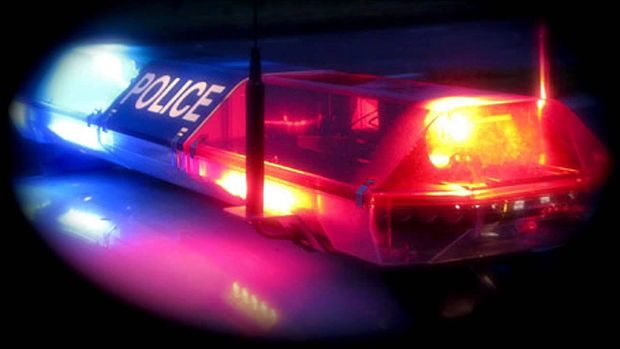 Two people were hospitalized after early morning shootings Wednesday in Yucca Valley and Morongo Valley.
The San Bernardino Sheriff's Department told Z107.7 that a man shot another man on Elk Trail in Yucca Valley about 2:20 am. The suspect then fled the scene in a vehicle.
Police pursued the man, who hit a fire hydrant in Morongo Valley at San Jacinto and Mojave Drive. Police say the suspect shot at deputies, who returned fire. The suspect, identified as a man in his 30s, was struck five times and taken to Desert Hospital.
The first victim was taken by ambulance to Hi-Desert Medical Center with undisclosed injuries.
The San Bernardino County Sheriff's Department issued a statement about the incident, saying "a pursuit ensued with the suspect and at the conclusion of the pursuit, a deputy-involved shooting occurred. I'm sure there are many other details, but the investigators are briefing and beginning their investigation so it will take some time to sort out the facts. We will release additional information as soon as it is available."