Over the weekend, CHP officers had to rescue a couple of calves from a Honda Civic that was parked on the side of the 10 Freeway in Beaumont.
Calls started coming in about 8:30 am from drivers who said they saw a cow trying to climb out of the trunk of the 2001 Honda east of Highland Springs Avenue, according to KMIR.
Officers arrived a few minutes later and were able to rescue the two calves, who both had their hooves tied. The calves were taken to a local ranch while police can determine where they came from.
The Honda had fake registration tags and is registered in Tulare County.
The stealing of livestock is a felony in California.
Sponsored
I tried noom and it's honestly the only weight-loss app that has worked for me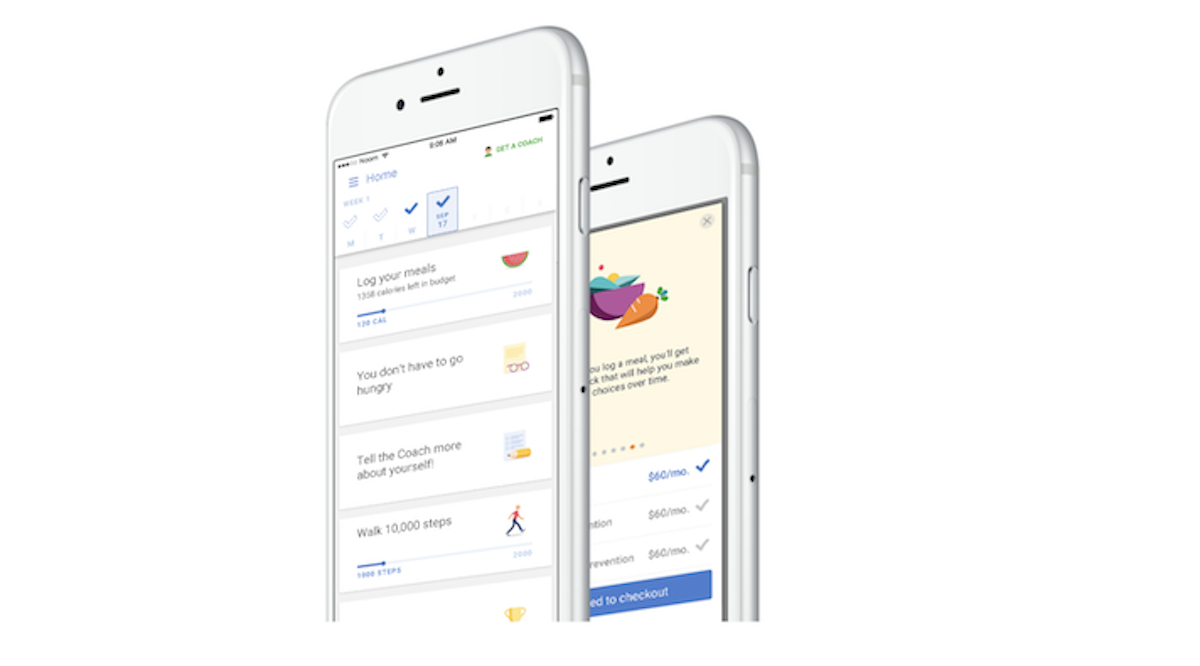 "Holy shit…what is going on?" It's the second time I'd said that in a week as I stood on the scale – only this time it was because I'd lost 7 pounds since I started using the noom app – which bills itself as a lifestyle-builder rather than just a weight-loss app.