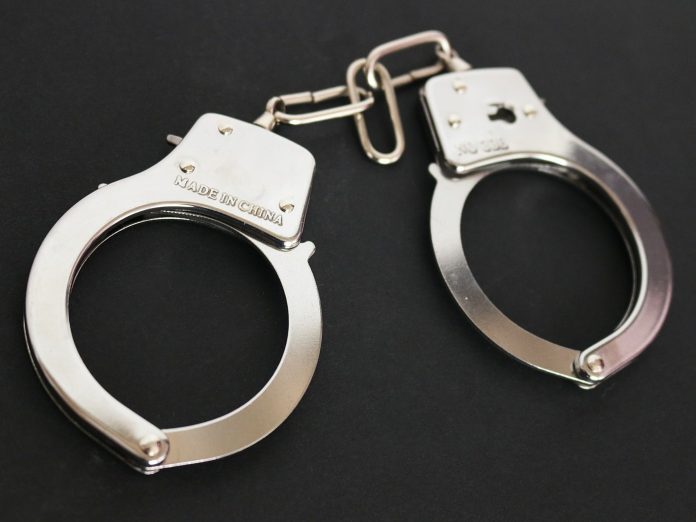 Two people were arrested in Desert Hot Springs after police say they were involved in an assault where two others were attacked with a hammer.
Benjamin Welton, 34, and Tanisha Griffin, 43, were arrested on Wednesday August 7 in connection the an assault reported two days earlier on Palm Drive, according to City News Service (via KESQ).
Police say that Welton and Griffin can be seen in the altercation, that was captured by surveillance footage, in which two people were struck in the head with a hammer.
Welton was arrested on suspicion of attempted murder and assault with a deadly weapon.
Griffin was arrested for suspicion of six felonies – including drug sales, attempted murder, assault with a deadly weapon, grand theft and vehicle theft, along with multiple traffic-related misdemeanor charges..