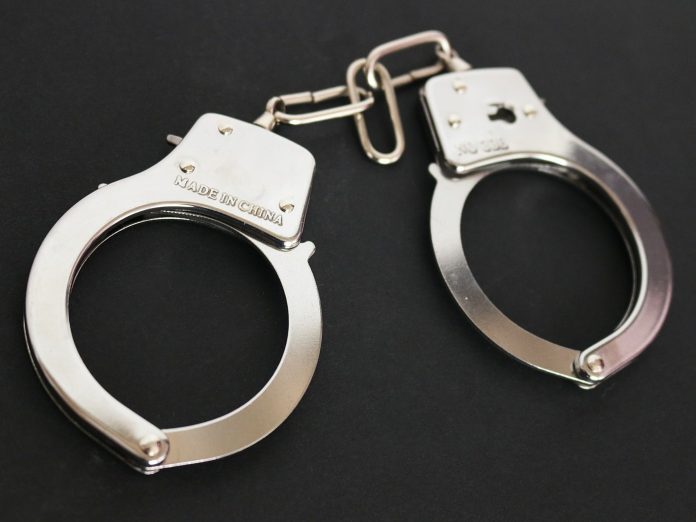 Two people were arrested on Friday in connection with several burglaries and a theft from Torre Nissan in La Quinta.
During the investigation, officers identified the suspect as John Schiavone, 35 of La Quinta, according to a news release. The La Quinta Police Special Enforcement Team arrested Schiavone and served a search warrant at a location on Avenida Alvarado, in the city of La Quinta, in an effort to locate stolen property.
Officers recovered several stolen items and identified a second suspect, Brooke Williams, 33 of La Quinta, while at the location.
Schiavone and Williams were booked into the Riverside County Jail in Indio for burglary, theft, fraud and stolen vehicle.