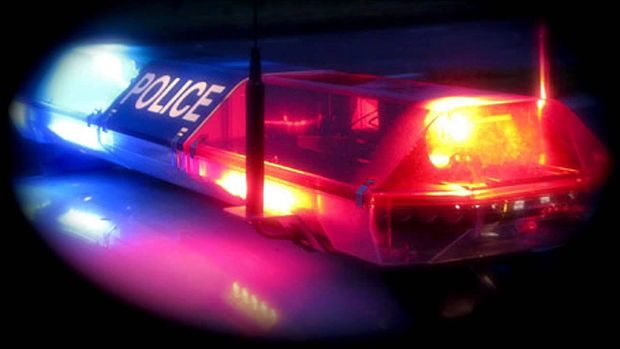 Two men were arrested near Twentynine Palms early Sunday morning after police say they rammed a patrol car with their vehicle during a traffic stop.
Deputies pulled over the vehicle on Mojave Road about 3:10 am Sunday morning. As police got out of the patrol car, the driver put his vehicle in reverse and intentionally rammed into the front of the police cruiser before driving away, according to Z107.7.
As the men drove away, the passenger threw objects out of the vehicle's window in an attempt to hit and disable the police car following them. The driver attempted to ram the cruiser one more time and eventually lost control of the car and became stuck on a dirt embankment on the side of the highway.
The driver, Ulysses Way, was arrested. The passenger, David Jenson, tried to run from the scene but was captured after a short pursuit.
Way and Jenson, both from Arizona, had driven to the area to steal $10,000 worth of copper wire from Hi-Grade Materials and had the wire in the car when they were arrested, according to a news release (via Press Enterprise). They were arrested for investigation of attempted murder and grand theft.