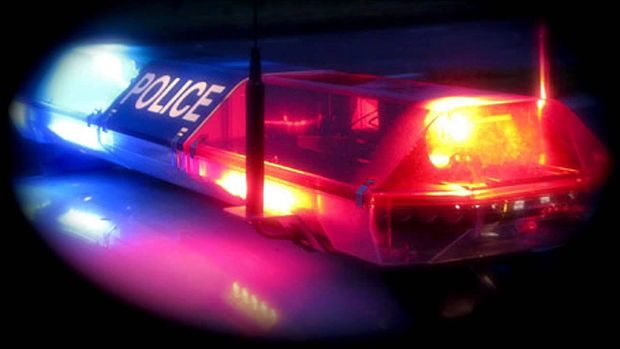 A Twentynine Palms man was arrested Monday after police say he refused to pull over his car and later tried to fight a deputy.
A deputy tried to stop a yellow Ford Mustang just before 6 pm near Highway 62 and Mojave Avenue in Twentynine Palms, according to Z107.7. The driver refused to pull over and drove to a house on Estrella Avenue where he crashed the Mustang into a brick wall.
The suspect refused to follow commands and began to try to fight even after being tased by police.
Dennis Moralez, 44, was eventually subdued and arrested for investigation of resisting arrest.