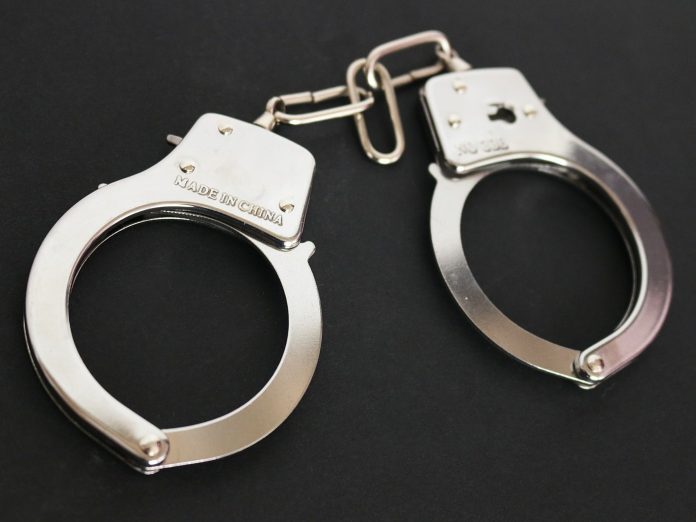 A 19-year-old Twentynine Palms man was arrested Sunday after police say he threatened his neighbors with a shotgun while holding his toddler.
Z107.7 details the Sheriff's report that states that Preston Clifton, 19, went to see his ex-girlfriend about 4 pm on Sunday. Clifton and the woman live in separate residences on the same property on Sherman Hoyt Avenue.
There was an argument with someone else who lives on the property which led Clifton to get his shotgun from inside the house. He proceeded to load the shotgun and chamber a round. He then picked up his toddler and her her while he pointed the shotgun to the sky.
Clifton was arrested for investigation of child endangerment and making criminal threats.
Grab Your Tickets to Palm Springs Props and Hops Craft Beer Fest for Half Price
Props and Hops returns to the Palm Springs Air Museum in November. There will be over two dozen breweries, food trucks, live music, and some really cool airplanes. Best of all, for a limited time, you can get tickets for 50% off.