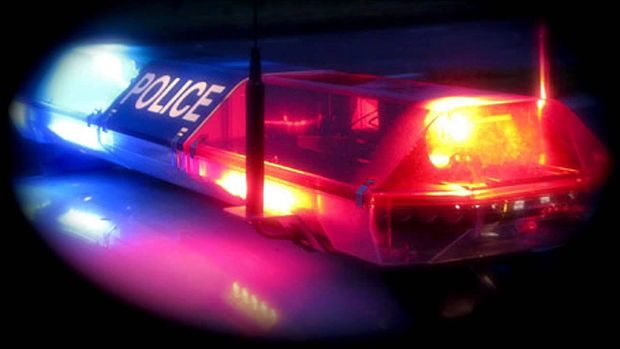 A collision on the 10 Freeway on Thursday resulted in a haul of marijuana being spilled across the road and the driver fleeing the scene.
The crash happened about noon, according to Patch. The driver of a Chevy pickup collided with a big rig just west of the truck scales.  The truck then crashed into the center divider. The impact sent marijuana that had been packed in two large barrels to fly into the road.
The truck became disabled and the driver of the vehicle took off on foot, running across the freeway and, eventually, out of sight.
As it was raining on Thursday, it was not necessary for officers to collect the marijuana, as it dissipated in the rain-slicked roadway.
(h/t Brent)