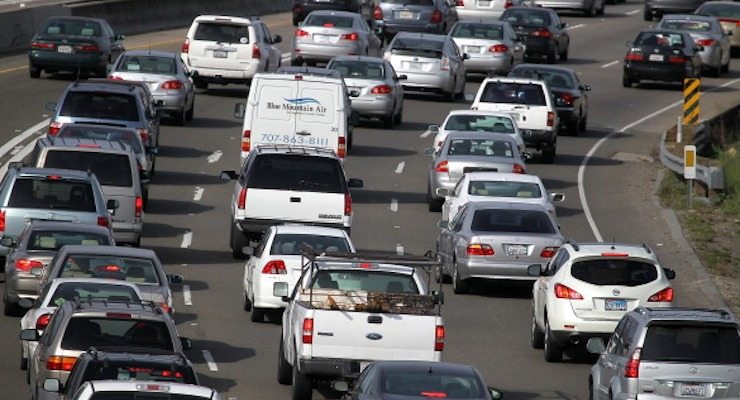 The 10 Freeway is, well, a free way of getting from the Coachella Valley to Los Angeles – but that's about to change. At least for those who can afford to pay up beat traffic.
San Bernardino County transportation voted 16 to 2 in favor of a a 33-mile toll lane project stretching from Pomona to Redlands on Wednesday, reports the Press Enterprise.  While there would still be free lanes to use on the freeway, additional toll lanes will be built enabling that rich asshole in the BMW you hate so damn much to zoom right past you during rush hour because you have spent all of your money on dumb things like rent and childcare and food.
No word on how much the toll charges will be.  Currently the 91 Freeway toll lanes cost anywhere from $1.60 to over $10 (!), depending on the time of day you drive it.
Construction is set to begin later next year. .