TKB Bakery and Deli, known for their tasty sandwiches and always being ranked among the best restaurants in America on Yelp, announced a new location in for 2020 in a video posted on Facebook on Friday.
"The Kid's Business" will remain on Golf Center Parkway "because this is our block, this is our hood," the Sippel family announced in the video.
No other details were provided.
Sponsored
I tried noom and it's honestly the only weight-loss app that has worked for me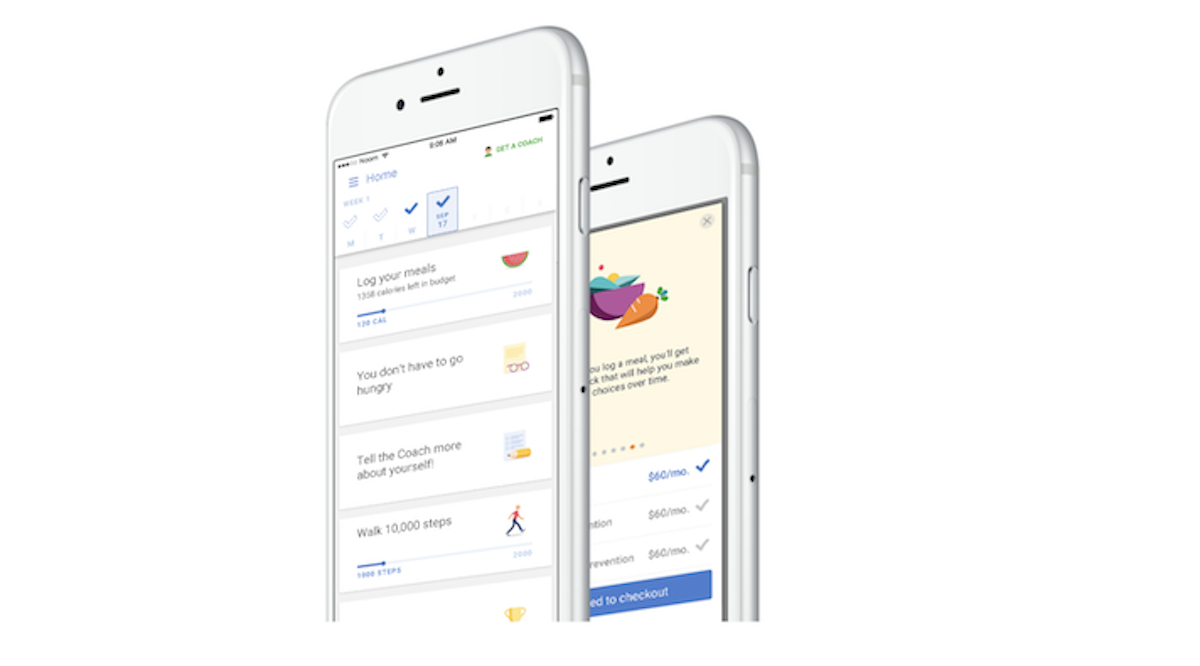 "Holy shit…what is going on?" It's the second time I'd said that in a week as I stood on the scale – only this time it was because I'd lost 7 pounds since I started using the noom app – which bills itself as a lifestyle-builder rather than just a weight-loss app.