Common sense would tell you that when it is scorching hot, you should not venture out into the desert for a hike. Unfortunately, not everyone understands this.  So is it time to follow the lead of other insane warning labels and put a sign up warning would-be hikers not to venture off onto a trail when it is 110 degrees?
Sponsored
I tried noom and it's honestly the only weight-loss app that has worked for me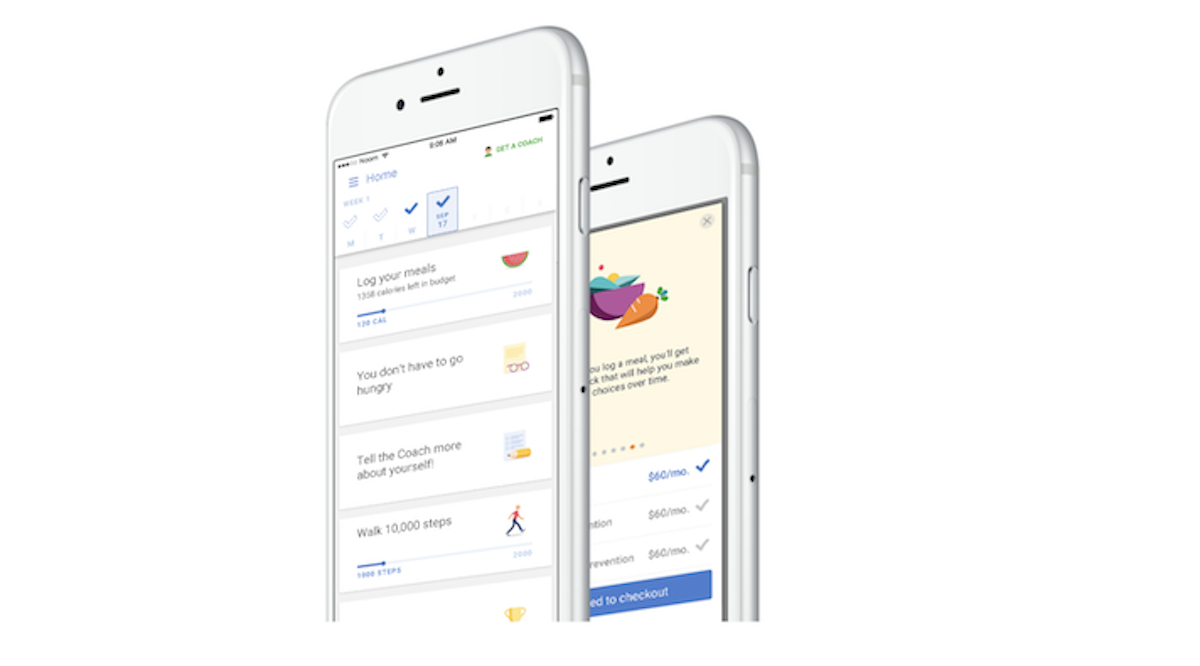 "Holy shit…what is going on?" It's the second time I'd said that in a week as I stood on the scale – only this time it was because I'd lost 7 pounds since I started using the noom app – which bills itself as a lifestyle-builder rather than just a weight-loss app.