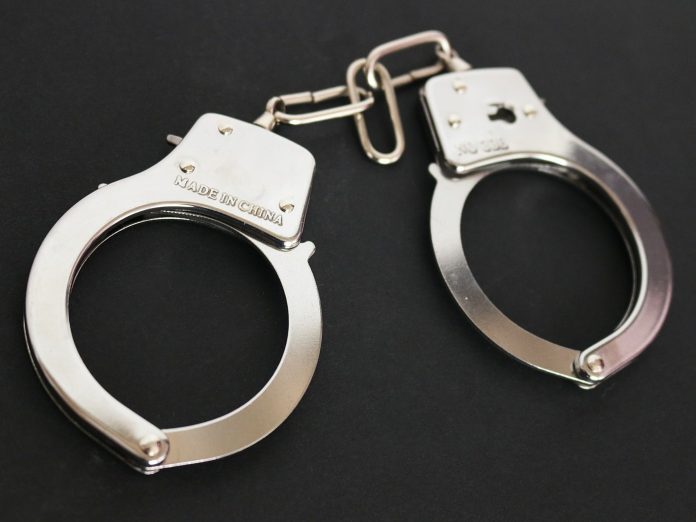 The Palm Springs Police Department announced the arrest of three people they say were involved in robberies in Palm Springs.
According to the department, deputies were called to a restaurant on North Palm Canyon Drive at 2:39 am on Saturday for a report of a burglary in progress. A witness told police that they observed three subjects wearing dark clothing removing items from the business and placing the items into a black vehicle.
Arriving officers say that they witnessed a female running from the business and entering a black Nissan Sentra. The Sentra exited the parking lot and officers attempted to conduct a traffic stop but the driver, identified as Shanya Johnson, failed to yield and short pursuit was initiated. Johnson ultimately yielded on outbound Hwy 111, just east of Chino Canyon.
The occupants, Johnson and Mashayla Curry, were detained without incident. A safe from the business containing an undisclosed amount currency was recovered from inside the vehicle.
During the investigation, officers reviewed video surveillance that showed a total of four subjects were involved in the commission of the burglary and two of those subjects had fled the area.
The Seal Beach Police Department became involved in the investigation and located the vehicle allegedly involved in the Palm Springs burglaries and subsequently detained five occupants. Two of the individuals, an adult male and a juvenile male were identified as suspects in the Palm Springs burglaries. The adult male was identified as Kaelem Gonzalez of Long Beach.
The other subjects inside the vehicle were identified as suspects in a series of burglaries in the Long Beach area.
A few hours after the initial robbery report, Palm Springs PD received reports of additional burglaries on E. Palm Canyon Drive. Through video surveillance and additional investigation, three of the suspects identified as Curry, Johnson and Gonzalez were identified as being suspects in those two burglaries.
All suspects are from the Long Beach area. Johnson was charged with Conspiracy, Possession of Stolen Property, Evading a Police Officer. Curry was charged with Conspiracy and Possession of Stolen Property. Gonzalez
was charged with Burglary and Conspiracy.