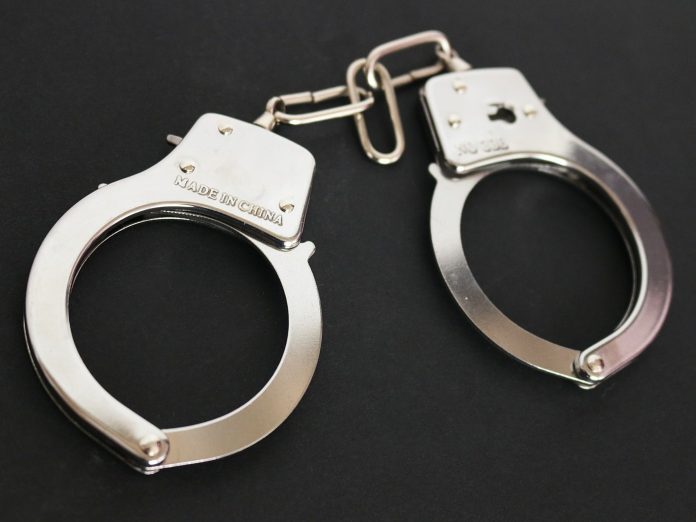 A Desert Hot Springs man was arrested on Saturday after police say they found thousands of dollars of stolen electronics and jewelry in his car.
Police tried to make a traffic stop about 1:30 pm on First Street. The driver of the car quickly pulled into a driveway and fled on foot, according to the Desert Sun.
Officers pursued the suspect on foot and cornered him a short distance away. The 47-year-old, who was not named, was arrested after a brief struggle. Two Desert Hot Springs police officers suffered minor injuries and were treated at the scene.
Inside the vehicle, police claim they found thousands of dollars of stolen items from Costco, reports KESQ.
He faces charges of possession of stolen property, resisting arrest, and violating probation.