June marks the beginning of Palm Springs and the Coachella Valley's scorching hot summer season and while things always slow down a bit, there is a lot more going during summer in the desert than there used to be (remember 15 years ago when almost everything shut down?!?). Here are you best bets.
Splash House | June 7 – 9
The first round of Splash House (there's also one in August) includes pool parties and after-parties featuring top-tier electronic talent at The Renaissance, Riviera and Saguaro Hotels – as well as the Palm Springs Air Museum.
Get more info here.
Lavender Festival | Through June 30
The annual fest kicked off in May at the Highland Springs Ranch & Inn and includes live music, workshops, all things lavender and plenty of photo opps for your 'Gram.
Get more info here.
Next Best Thing | Fridays
Spotlight 29 has tribute bands every Friday night in the Spotlight Showroom – with tickets starting at $10.  The series goes all summer, but here are the acts for June:
June 7th Tribute to Selena (Como La Flor)
June 14th Tribute to ABBA (ABBAFAB)
June 21st Tribute to Mana (Corazon De Mana)
June 28th Tribute to The Beatles (Paperback Writer)
Get more info here..
Bumping Mics feat. Jeff Ross & Dave Attell
| June 14
Comedians Jeff Ross and Dave Attell bring the tour, which shares the name of their popular Netflix series – and promise to bring stand-up, audience participation and a style only these two headliners can do. Tickets start at $49.
Get more info here.
Art Laboe's Summer Love Jam | June 15
It's the eighth year in a row the radio DJ has brought Summer Love Jam to the Coachella Valley.  This year's event takes place at The Show at Agua Caliente Resort Casino Spa Rancho Mirage and includes MC Magic, Baby Bash, Frankie J, Tierra, and Lighter Shade of Brown.  Tickets start at $45.
Get more info here.
Palm Springs Shortfest  | June 18 – 24
It's like the January film festival, just with much, much shorter movies – which is fine for those of us with short attention spans. Now in its 25th year, ShortFest will take place at Camelot Theaters.  You can grab a ticket to general screenings and forums for $13 and there other ticket options as well.
Get more info here.
Steve Augeri | June 22
The man who took over for Joe Perry as the lead singer of Journey does a solo show at Agua Caliente Casino in Rancho Mirage. Tickets start at $25.
Get more info here.
Hunks vs. Thunder from Down Under | June 28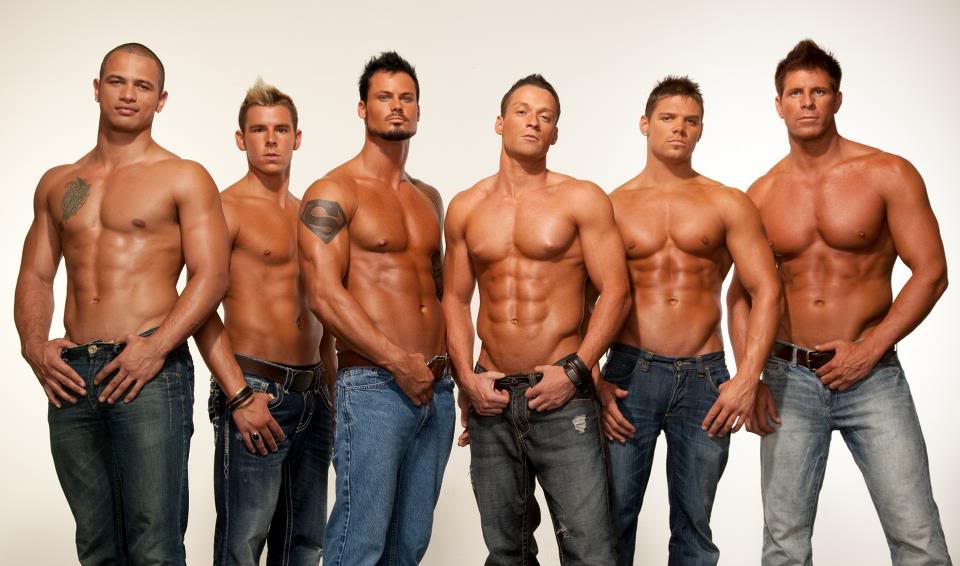 For some reason, there are two male revue shows on the same night within 20 miles of each other.  What is your mom and her Magic Mike-loving friends going to do!?!  Tough choice for them indeed.  Australia's Thunder from Down Under is at Morongo Casino – with tickets going for $25.  Meanwhile, Hunks the Show will be at Agua Caliente Rancho Mirage – with seats starting at $15.
Summer Rap Jam | June 29
The Summer Rap Jam featuring Warren G, Ying Yang Twins and Petey Pablo will take place on Saturday, June 29th at Spotlight 29 Casino.  Tickets run $35 to $5.
Get more info here.
Have a Great June in Palm Springs!