Welcome to Things to do in Palm Springs This Weekend – which provides information and links to concerts, events, festivals, and more happening in and around the Coachella Valley. Seeing as how there are 52 weekends a year, we update this page every week (usually Tuesday, sometimes Wednesday), so check back every week (make it easy by adding a bookmark!) to see what's going on in Palm Springs, Indio, Palm Desert, Coachella, Cathedral City, Rancho Mirage, and everywhere in between.
Things to do in Palm Springs This Weekend (2/14/2019 – 2/18/2019):
Valentine's Day | Thursday (and probably through the weekend too)
Let's face it.  Restaurants are going to be packed on Thursday and you have work and things to do and so you might just find it more convenient to celebrate this weekend.  That's cool.  We have a big rundown of the events, dining options ,deals in the desert here.
Modernism Week – Starts Thursday
The 10-day event aims to celebrate and foster appreciation of midcentury architecture and design with tours, events, parties, and more.  This year has a whopping 350 events planned during the course of Modernism Week, which kicks off on Thursday and gets into high gear on Friday.
Get more info here.
Date Festival – Starts Friday
The Riverside County Fair and National Date Festival returns for its 73rd season with carnival rides, deep fried everything, so many huge stuffed animals, and an entertainment lineup including Randy Houser, Ramon Ayala, Salt-n-Pepa, and Kool and the Gang.  The first day will see tickets sold for just five bucks and, if you are looking for discounted tickets for the rest of the fest, we have that info for you here.
Get more info here.
Greek Fest – Saturday & Sunday
The two-day festival at St. George Greek Orthodox Church in Palm Desert celebrates all things Greek with live entertainment, dancing, and, some really good food (those lamb chobs and Greek fries tho!)  Admission is 3 bucks per person.
Get more info here.
Snoop Dogg – Saturday
Bow wow wow, yippee yo, yippe yay…the rapper returns to the Special Events Center for a Saturday night concert at Fantasy Springs Resort Casino in Indio.  Tickets run $59 to $109.
Get more info here.
Black History Celebration | Saturday
Indio is having its 2nd annual Black History Celebration from 10 am to 3 pm at they Coachella Valley History Museum.  The event will include music, food, speakers, vendors, and more.
Get more info here.
It's Magic! – Sunday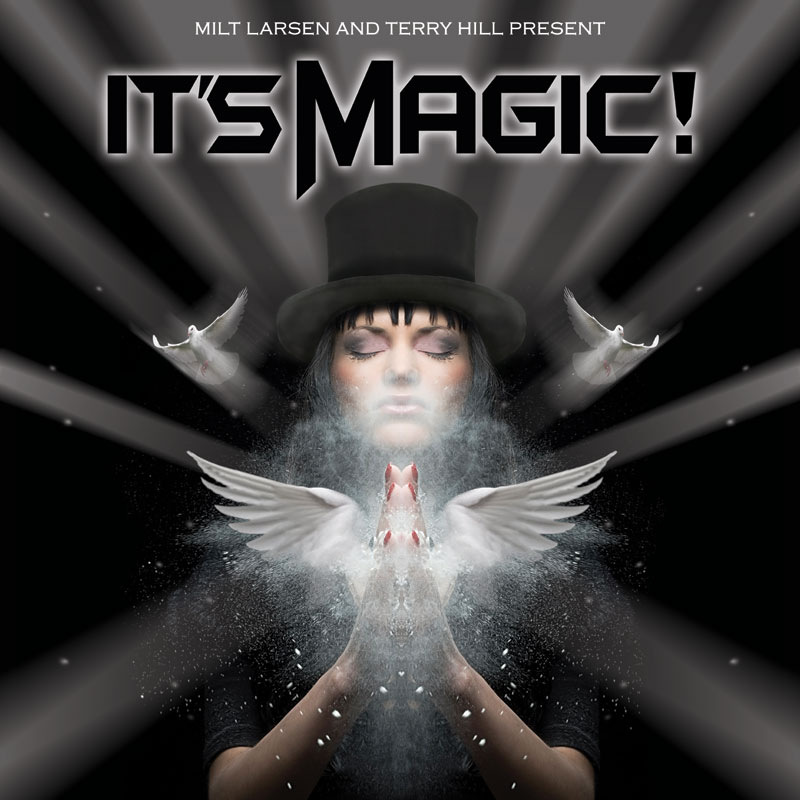 The ensemble magic show is now in its 63rd year.  Producers Milt Larsen and Terry Hill have gathered performers from America's Got Talent, headliners from Las Vegas and international magic award winners for a Sunday afternoon matinee performance at the McCallum Theater in Palm Desert.  Tickets start at $18.
Get more info here.
Have a great weekend!!