Sure, Coachella is partially about the great performers, the food, and the art installations – but, really, the fest is all about The 'Gram.
Instagram has released their top ten most liked photos from Weekend One of Coachella and it's dominated by Kylie Jenner and Beyoncé – with Justin Bieber also barely sneaking into the list.
Here they are in order.
1) Kylie Jenner
2) Beyoncé
3) Beyoncé
4) Kylie Jenner
5) Kylie Jenner
6) Kylie Jenner
7) Kylie Jenner
8) Beyoncé
9) Kylie Jenner
10) Justin Bieber
I tried noom and it's honestly the only weight-loss app that has worked for me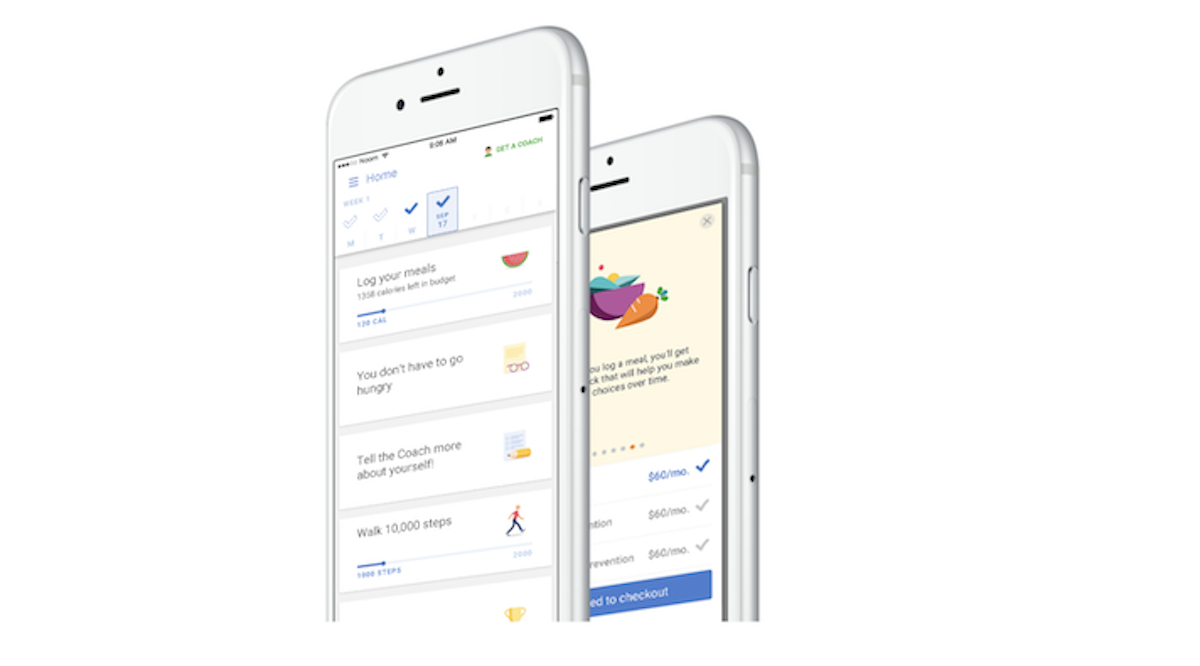 "Holy shit…what is going on?" It's the second time I'd said that in a week as I stood on the scale – only this time it was because I'd lost 7 pounds since I started using the noom app – which bills itself as a lifestyle-builder rather than just a weight-loss app.