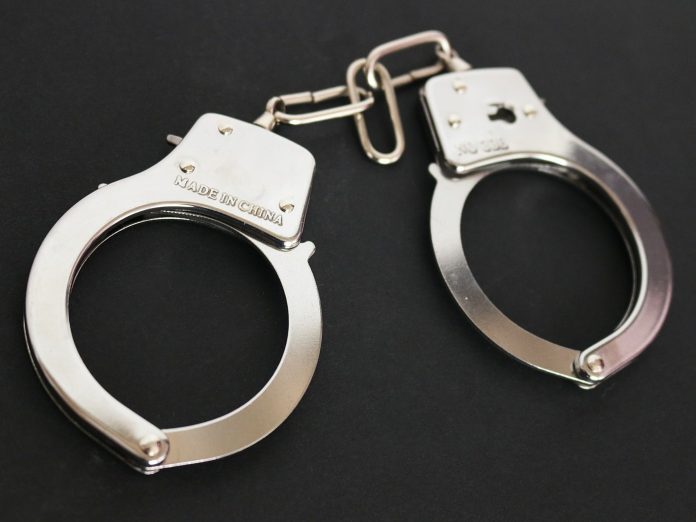 A Thermal man was arrested last week after police say he tried to run over a sheriff's deputy with a stolen car.
David Cruz, 29, allegedly tried hitting the deputy on August 22, reports KTLA. The deputy was able to avoid being hit and escaped injury.
After being identified as a suspect, Cruz was arrested at a residence on Avenue 70 on Friday. He was booked on suspicion of assault with a deadly weapon on a peace officer and vehicle theft.