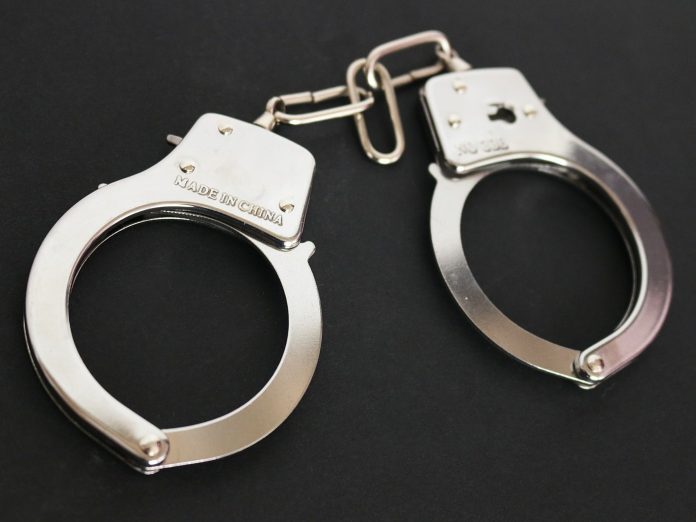 A Thermal man was arrested last week after police say he tried to run over a sheriff's deputy with a stolen car.
David Cruz, 29, allegedly tried hitting the deputy on August 22, reports KTLA. The deputy was able to avoid being hit and escaped injury.
After being identified as a suspect, Cruz was arrested at a residence on Avenue 70 on Friday. He was booked on suspicion of assault with a deadly weapon on a peace officer and vehicle theft.
Grab Your Tickets to Palm Springs Props and Hops Craft Beer Fest for Half Price
Props and Hops returns to the Palm Springs Air Museum in November. There will be over two dozen breweries, food trucks, live music, and some really cool airplanes. Best of all, for a limited time, you can get tickets for 50% off.